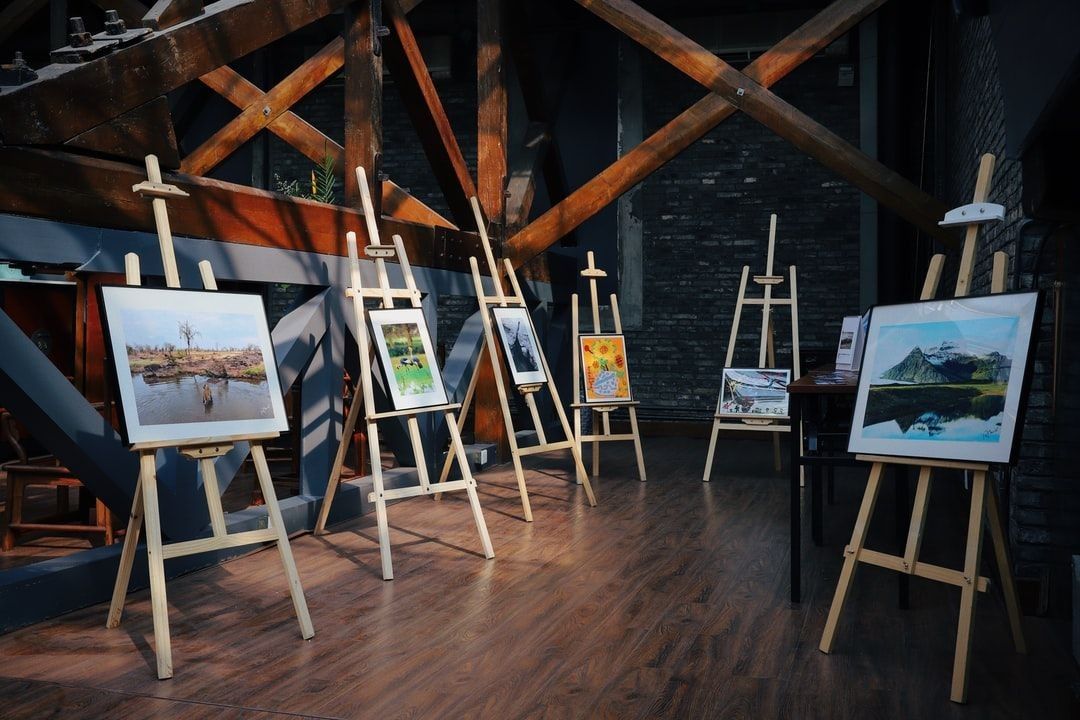 What we do
Creative Placemaking Communities helps
places become more sustainable, prosperous, equitable, healthy and resilient
by supporting people who believe in the power of local arts and culture to shape communities.
We do this by:
Offering webinars that provide insights into creative placemaking and give opportunities for selected members to share their knowledge.
Producing Creative Placemaking Leadership Summits. These Summits, held online and around the United States, are designed to incubate new partnerships, projects, programs and policies.
Producing the Creative Placemaking Advanced Leadership Certificate program. In this unique program participants build a powerful and diverse toolkit of skills that are critical for creative placemaking, and apply them to a capstone project focused on their community.
Partnering with other nonprofit organizations, public sector agencies, and colleges and universities to develop timely and impactful learning programs.
Working to support micro-entrepreneurs in the cultural economy by: a) providing affordable opportunities for micro-entrepreneurs to connect with potential clients and collaborators in Leadership Summits, b) giving preference to micro-entrepreneurs in contracting for Summit services, and c) promoting public policies that help give micro-entrepreneurs more opportunities to sustain themselves and compete on a more level playing field with larger competitors, and d) by aggregating job and contract opportunities through the RFP section of the Community Forum.
Mission
Creative placemaking develops, sustains and enhances livable, healthy, sustainable, just, inclusive, equitable and prosperous communities by strategically addressing social, economic and cultural issues through local community-based arts and cultural interventions. The roles of Creative Placemaking Communities in this effort are to:
Be a center for institutions in the creative placemaking field to send constituents for learning materials, identify and explore learning needs in the field as a partner/affiliate, and to get or develop content to address those needs.
Provide accessible and relevant educational materials to a community of practice among individuals working in creative placemaking.
Educate the public and enhance social welfare by identifying and exploring issues related to micro-entrepreneur establishments in the cultural economy.
Creative Placemaking Communities pursues its mission by:


Addressing issues of marginalized communities and micro-entrepreneurs in the cultural economy, with the aim of helping relief of the poor, the distressed, and/or the underprivileged and in combating community deterioration.
Promoting collaboration, mutual respect, cultural competency and inclusiveness to help in eliminating prejudice and discrimination.
Bringing together scholars and reflective practitioners to encourage more scientific research into the creative placemaking field.
Why CPC?

Creative Placemaking Communities was launched in January 2021 by members of the Certificate in Creative Placemaking community and Leonardo Vazquez, AICP/PP, the Founding Director of The National Consortium for Creative Placemaking.

Today, the United States, and cultural ecosystems in particular, are addressing three issues:
The fragmenting of civil society from the impacts of the COVID-19 pandemic, as well as social media and political actors who thrived by exploiting disagreements and long-standing tensions among people.
Huge economic losses in communities and especially among cultural sector organizations and professionals, who had major income losses when public safety measures prevented people from gathering in theaters, museums, and other indoor venues.
Racial justice reckoning in light of recent killings of Black people and longstanding patterns of systemic oppression against people of color.
CPC is working to address these interrelated issues by connecting, inspiring, empowering, and supporting creative placemakers working to help their communities heal better, recover faster, and become more resilient.

With our programs and network, we will collectively build new and stronger partnerships, projects, programs and policies that guide political, social, and economic systems.

Creative Placemaking Communities stands on the shoulders of the work of The National Consortium for Creative Placemaking (NCCP). From 2012 to 2021, NCCP worked with 150 partnering and grantmaking organizations while building a network of more than 8,000 creative placemakers in the United States and abroad During those nine years hundreds of professionals in arts and culture, public affairs, cultural tourism, and real estate development were introduced to the field.

Where NCCP helped develop and formalize the field of creative placemaking -- CPC seeks to activate the field to grow healthier, more resilient, and more equitable communities - in the United States and around the world.
Created with