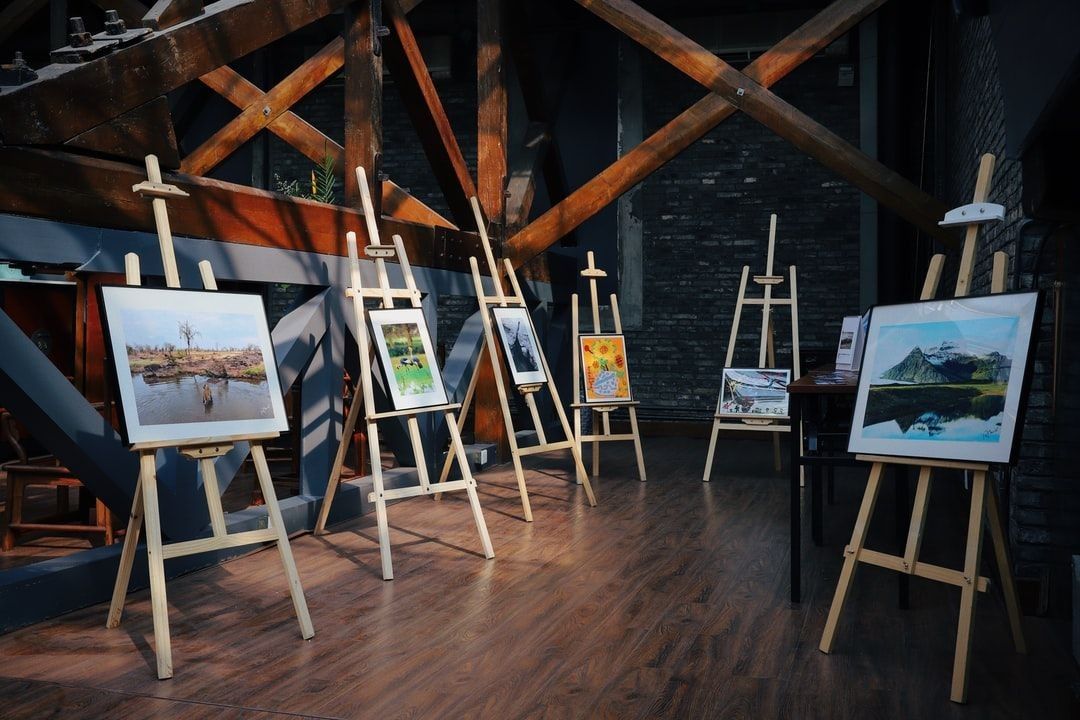 Image courtesy of Rachel Frascella, Arts Center of the Capital Region
2022 Northeast & Mid-Atlantic Creative Placemaking Leadership Sponsors and partners
The Schenectady Foundation
Proctors Theatre
Union College
Schenectady Metroplex Development Authority
Downtown Schenectady Improvement Corporation
Discover Schenectady
City of Schenectady
Arts Center of the Capital Region
American Planning Association New York Upstate Chapter
Troy Business Improvement District
American Planning Association Latinos and Planning Division
Capital Region Chamber
Center for Economic Growth
Do you know the story of stone soup?
It's a European fable about how much communities can achieve by people working together. Here's how it goes: Back in olden times, a man with little more than a large cooking pot walks into a village. He puts water and a stone in the pot, then sets a fire to boil the water. Villagers come by to see what he's doing. "I'm making stone soup," he says, "would you like to try some?" The first person who tries it says, "this is ok, but it would be better with some carrots. I have some and we can add it to the soup." The second person offers beets, the third parsley, and so on. (If you don't like carrots, beets or parsley, imagine flavors you do like.)
By the end, there's a great feast for the whole village to share.
The
Northeast & Mid-Atlantic Summit
already had the makings of a good stone soup story. As you know, organizations like The Schenectady Foundation, Proctors Theatre, Union College and others are donating time, money or space.

Here's another donation that's special:
Several of our colleagues on the Working Group are working on a community art-making event they're calling the 'community weave.' It's a fiber art activity designed to explore the area's long history of weaving and resourcefulness, it's diversity, and environmental issues. The Arts Center of the Capital Region is donating a lot of yarn. But not just any yarn.


It's remnant yarn from Mohawk carpets in Amsterdam (which was a big carpet-making center back in the day). A Mohawk carpet worker had been storing it in her attic for 50 years, then donated it to the
Arts Center of the Capital Region in Troy.
Now, thanks to our friends at the Arts Center, this yarn will see the light of day for the first time in half a century.
The Arts Center is among more than a dozen organizational partners in the Summit. Nearly 40 people -- most of them from the Capital Region -- are involved in the Summit Working Group.
Would you like to add to our stone soup story? We could use more materials for the community weave. Can you share time and knowledge of Schenectady or Troy in a Strategy Lab? We still need donations and sponsorships, which will help support the community event and scholarships. Every donation helps make the Summit more affordable, accessible and impactful to more people. If you're interested in the community weave event,
please reach out to Lorraine Morales Cox,
who is spearheading this effort.
If you'd like to donate money, services or goods to the Summit, or know someone who might,
pl

e

ase reach out to Leo Vazquez.
Created with