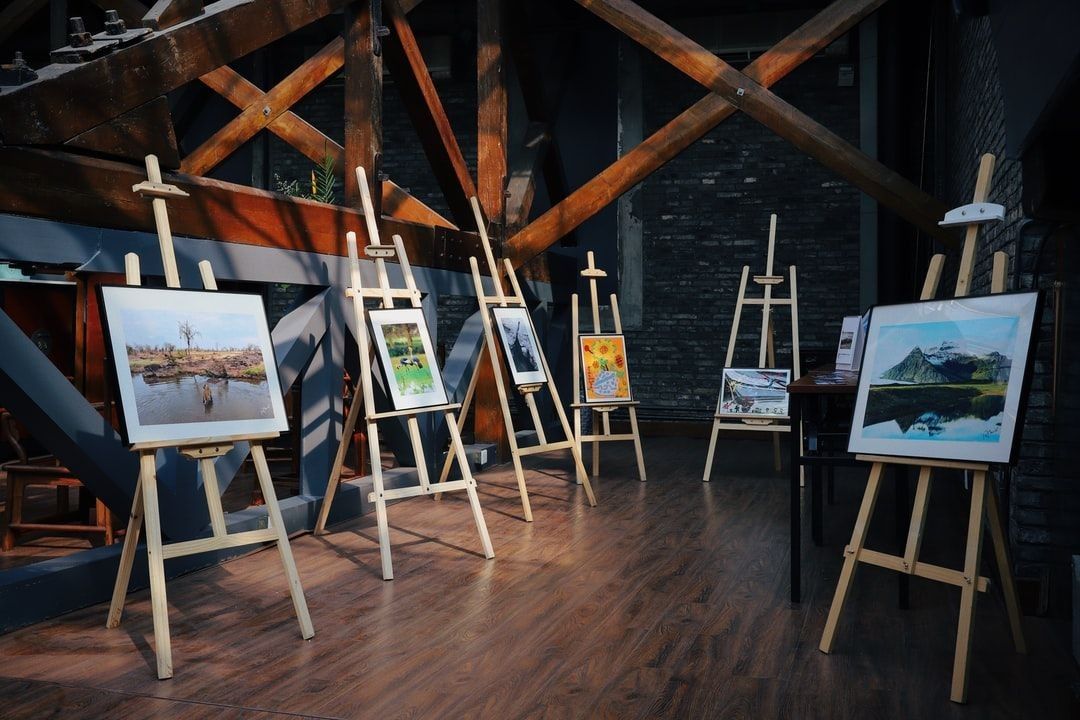 To help those who aim to help communities revitalize, thrive and become more resilient through arts and culture, the
Creative Placemaking Advanced Leadership Certificate
offers a great deal.
In this executive leadership program taught at a graduate level, students get deep knowledge about critical topics for creative placemaking work.
They learn the knowledge and skills to become culturally competent, collaborative leaders -- a leadership style that works well in dynamic conditions and with diverse audiences. They spend 10 months crafting and refining their Capstone -- a set of strategies to help enhance places through creative placemaking. All of this happens with support from instructors who are experts and leaders in the field, as well as fellow students.
Now the students will get even more. From January to June 23, all students in the incoming class will get individual executive coaching. They will be coached by Leonardo Vazquez, AICP/PP, President of Creative Placemaking Communities.
In coaching sessions, Leo will help students address professional opportunities and challenges, and connect them with resources to support their Capstone and professional development.
This new benefit is made possible through the support of Purdue University's John Martinson Honors College. Purdue and Creative Placemaking Communities are now co-producing the program.
There are still some spaces available in the program, which runs from September 2022 through June 2023.
Learn more about the Certificate or apply.
Registration deadline is September 1. Scholarship applications are being accepted through July 20.
Created with