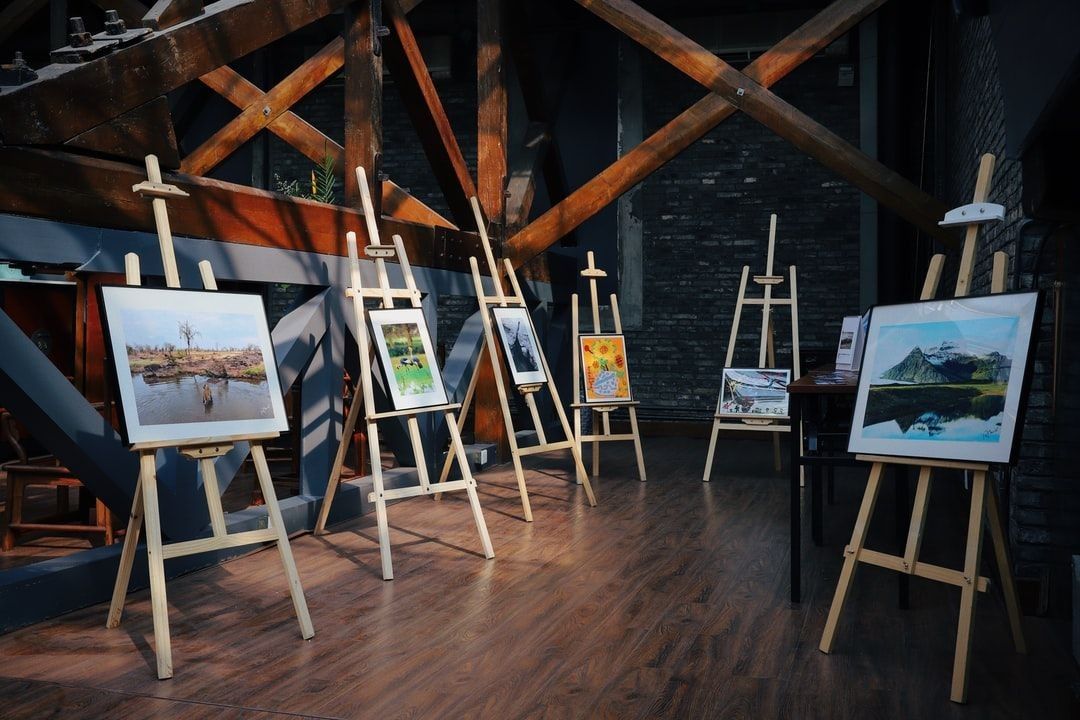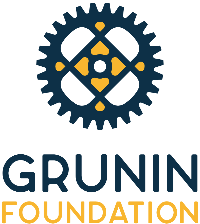 The
Grunin Foundation
will sponsor a community from Monmouth or Ocean County to participate in the upcoming
Designing Healthier Places
program.
Designing Healthier Places develops diverse community-based teams to address physical and behavioral health issues through creative placemaking.



Only five teams, all from New Jersey, will be selected this summer to participate in the program. Thanks to the Grunin Foundation, at least one team will be from the Central Jersey Shore.


Applications are due October 15. Any community of any size in New Jersey is eligible to apply. Each community team must have at least one working artist (defined broadly as someone working in a creative or cultural industry), a health professional, and a government official (elected or appointed). Each team commits to preparing a plan with short, medium and long-term strategies, and to help implement their plan.


The Grunin Foundation, based in Toms River, NJ, works to improve the quality of life for all residents of the Central Jersey Shore through grantmaking, capacity building and ecosystem development. The Grunin Foundation has offices in Toms River and Red Bank.
Creative Placemaking Communities, based in South Orange, NJ empowers creative placemakers to grow more sustainable creative ecosystems and support greater equity and shared prosperity in all types of places.
For more information, contact:
Leonardo Vazquez, AICP/PP, President, Creative Placemaking Communities, [email protected] | 973-763-6352, x1, or
Heather Barberi, Executive Director, Grunin Foundation, [email protected] | 732-244-4010
Created with