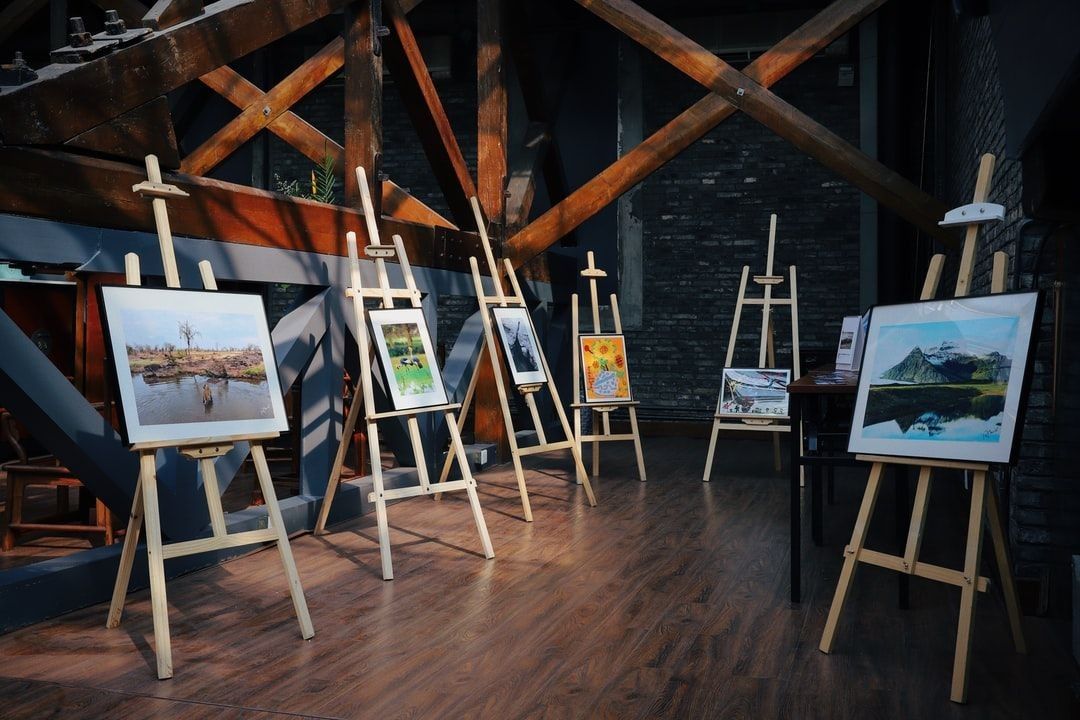 Creative Placemaking Communities is pleased to announce that internationally-known creative placemaking expert Tom Borrup will return to the
Certificate program
to teach Building Creative Communities.
Tom created the class in its first iteration in 2011, and his work has influenced the development of this distinct program. Tom also teaches in the program's opening residency.
Tom is the founder and Principal of
Creative Community Builders
. He has a background in community organizing, community development and arts administration. His 2006 book,
The Creative Community Builder's Handbook,
helps guide practitioners in strategically engaging local arts and culture to address community and economic development. It is an influential guidebook, and a prime text for the Certificate program.
Recently, he published the Power of Culture in City Planning, a book designed to shape the thinking of urban planners. He also is a contributing editor to
The Routledge Handbook of Placemaking
, and has written a number of articles on creative placemaking.
See his publications here.


For more information, contact Leonardo Vazquez.
Created with