Join today
2021 Creative Placemaking Leadership Summits
Leadership Summits help you build connections to develop new and better partnerships, projects, programs and policies.
Since 2014, Summits have brought together more than 3,000 leaders and influencers from the worlds of arts, culture, community economic development, grantmaking, public affairs and more.
You can explore timely topics and build valuable connections.
In 2021, CPC is producing at least three thematic Summits:
*Growing Sustainable Cultural Ecosystems in Hispanic/Latino communities
*Diversifying Local Economies in Coal, Oil and Mining Communities
*Infrastructure for Better Physical, Mental and Behavioral Health
Questions?
Contact Leo Vazquez.
Want to help develop any of these Summits?
Join a Summit working group.
2021 Summits are sponsored by the Mortimer and Mimi Levitt Foundation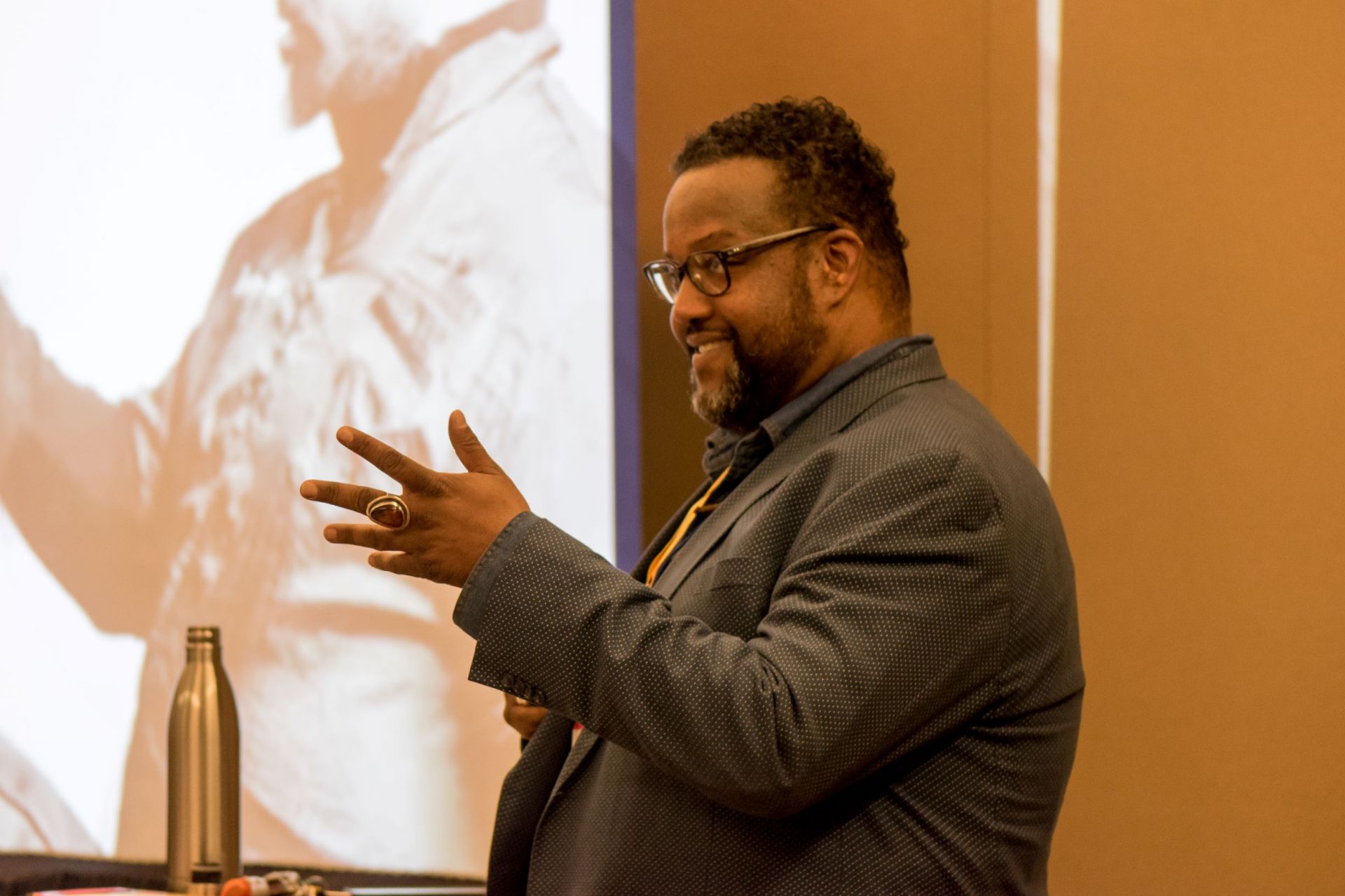 Created with