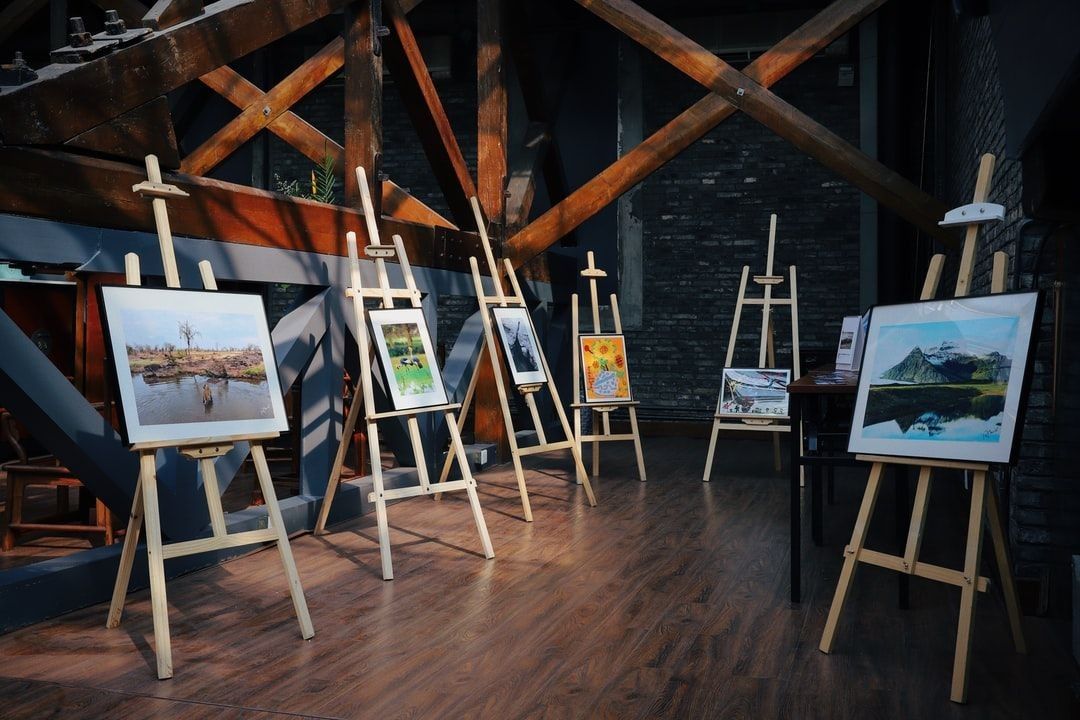 The Summit will be at the historic proctors theatre in downtown Schenectady
Hundreds of creative placemakers -- people who work to enhance communities through local arts and culture -- are expected to gather in downtown Schenectady April 21 and 22 for the 2022 Northeast Mid-Atlantic Creative Placemaking Leadership Summit.
It won't be just the Summit participants learning and enjoying their time in the revitalizing city. Event planners are creating opportunities for the public to enjoy art activities and get involved in creative placemaking.
Several local organizations are partnering to make the Summit happen. They include Proctors Theatre, the Schenectady Foundation, Union College, Downtown Schenectady Improvement Corporation, Schenectady Metroplex Development Authority, Discover Schenectady and the American Planning Association New York Upstate Chapter. More partners will be announced soon. The Summit is produced by a team led by Creative Placemaking Communities of South Orange, NJ.


Since 2014, Creative Placemaking Leadership Summits have connected thousands of artists, arts administrators, public officials, educators, philanthropists, urban planners and others. These events, held around the United States, serve as springboards for collaborations and new projects. This will be the first time the Summit is held in the City of Schenectady.


The Summit will be offered online from April 18 to 20 and in-person April 21 and 22. Event planners are expecting to stream some of the online portions of the Summit to the public.


The executive producers -- Lorraine Cox of Union College; John Delconte of Smallwander in Troy, NY; and Leonardo Vazquez of Creative Placemaking Communities, are putting together a Working Group to select the themes and sessions for the Summit. If you would like to suggest topics for the Summit, or join the Working Group,
please fill out this form
Created with