An updated certificate for a new age in creative placemaking
Creative Placemaking
Advanced Leadership Certificate
September 2022 to June 2023
Registration Deadline: September 1 | Scholarship deadline July 20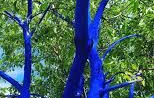 For the catalysts, connectors and collaborators who want to foster lasting change to places, organizations and laws.
For placekeepers looking to protect their communities from unhealthy changes.
For social practice artists who want their work with communities to have greater impact.
For community and local economic development professionals who want to leverage the power of local arts and culture more effectively.
For people who want to go from outsiders to advisors.
The Creative Placemaking Advanced Leadership Certificate
grows and nurtures entrepreneurial, collaborative and culturally competent leaders
. It is the kind of
leadership that can most effectively enhance places through local arts and cultural activities
. It is the right type of
leadership for these uncertain and challenging times.
The most effective leaders are both deep thinkers and strong communicators. The Certificate will help you master the knowledge and craft of creative placemaking leadership.
This low-residency program is designed for busy community-based professionals and social practice artists anywhere in the world. You can complete it in eight to 10 months. Scholarships are available.
The Certificate Program is co-produced by Creative Placemaking Communities and the
Happiness and Well-Being Learning Collaborative of Purdue University's John Martinson Honors College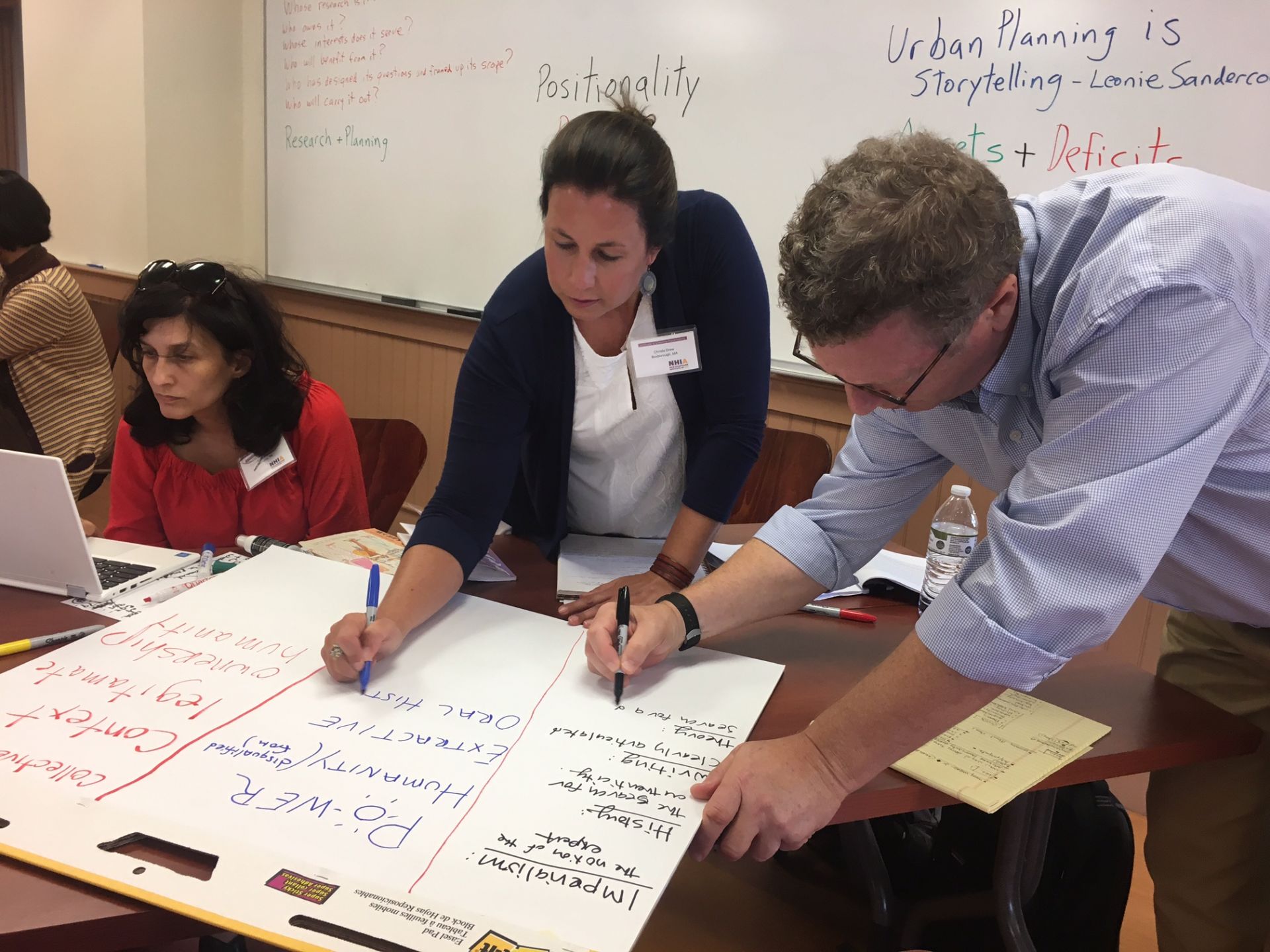 Program elements and benefits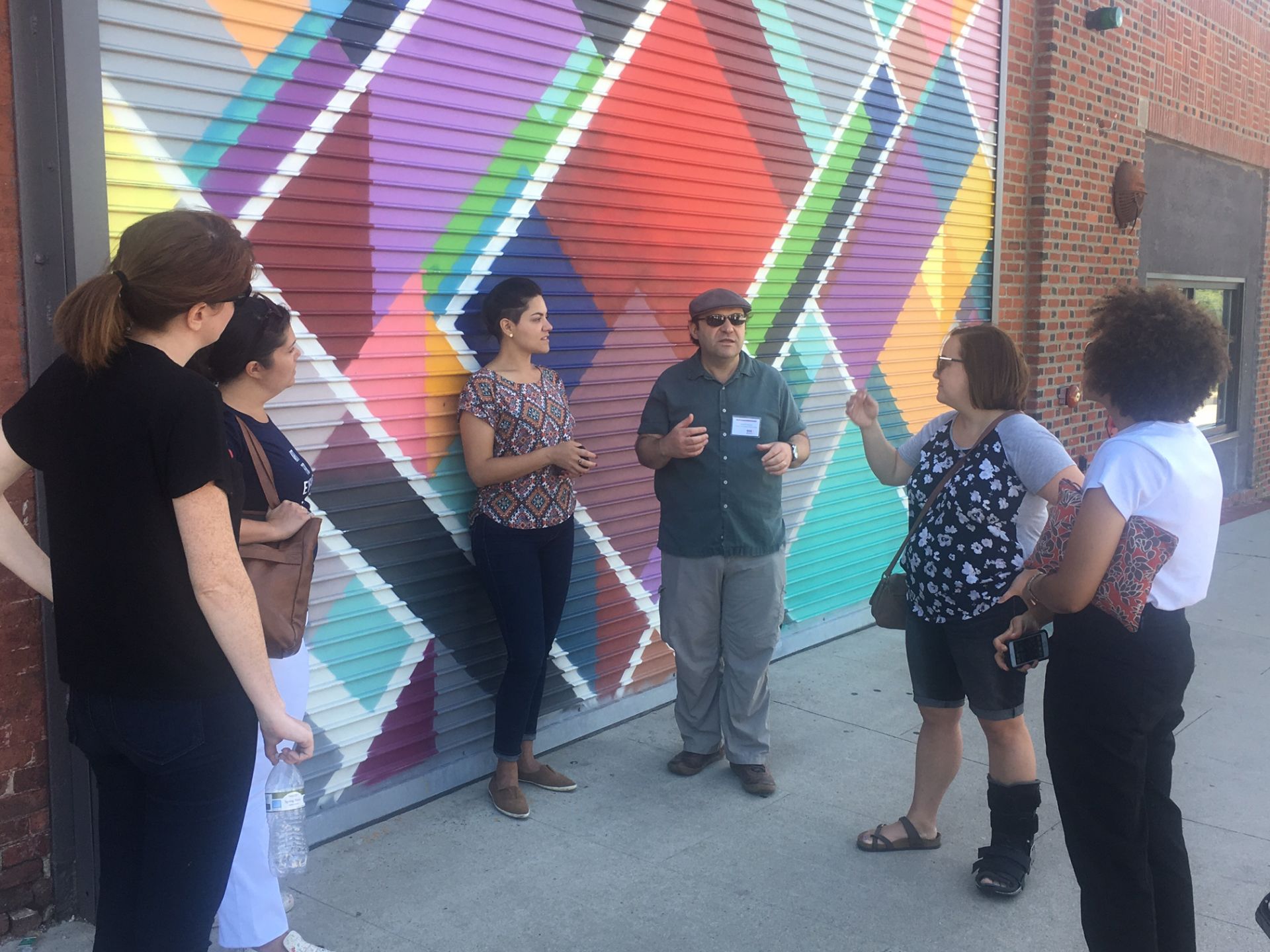 Additional benefits
Learn from experts and with other smart, thoughtful placemakers

Optional courses in time management and information literacy

Join a growing community of Certificate graduates and faculty around the US and other nations

Lot of support to help you pursue your goals


What would you like to do?
Work directly with stakeholders of neighborhoods and towns to help their places become better places to live, work and play for more people? Help organizations become better at creative placemaking? Shape laws or governmental practices?
In this program, you can follow a leadership track: Place Leadership, Organization Leadership, or Policy Leadership, and work on a set of strategies that can help you reach your goals faster and better.
To get there, you:
Complete a short series of on-demand courses that explore the core competencies of creative placemaking.

Participate in a two-day in-person residency in the United States in September 2022. Location to be announced by May 2022.


Complete six (6) Deep Learning courses. All students complete a course in systems design and evaluation, then a course on community building. Then you can choose four of eight courses: community development, community engagement, cultural ecosystems, destination marketing and development, facilitation and mediation, local economic development, managing gentrification, or site planning.

Participate in monthly leadership and peer coaching sessions with other students in your track

Produce a capstone -- a set of strategies to help a specific neighborhood or town, influence the work of an organization, or change a law or government practice.
The Certificate in Creative Placemaking program, which since 2012, has helped placemakers grow their careers, enhance their projects and programs, and get more done more effectively, is going to be even better.


Fill out the form above to get updates and please join us for an upcoming information session (dates to be announced soon). More information coming soon!
Created with