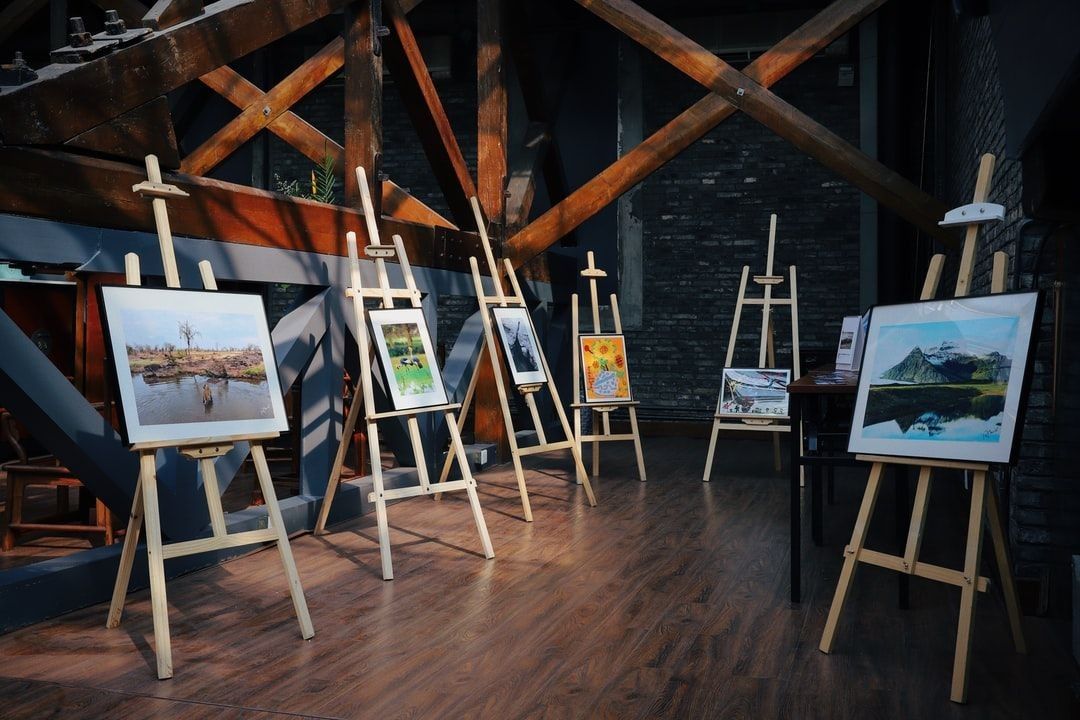 Since 2014, more than 3,000 people have participated in 14 Summits throughout the United States. Most are executives, directors or key influencers for cultural or civic organizations, or public agencies. Many are social practice artists and culture bearers.
More than 90% of participants surveyed said they enjoyed their Summit, gained useful knowledge, or made valuable connections. Summits have led to a number of new partnerships and projects.
Creative Placemaking Leadership Summits were produced by The National Consortium for Creative Placemaking between 2014 and 2021. The Summits are now being produced by Creative Placemaking Communities.
Deadline to apply to host the Summit: October 10, 2021
Eligible communities must be in any of the following states: Connecticut, Delaware, Maine, Maryland, Massachusetts, New Hampshire, New Jersey, New York, Pennsylvania, Rhode Island, or Virginia.
Creative Placemaking Leadership Summits bring together hundreds of civic and cultural leaders for 1 to 3 days. Hosting a Creative Placemaking Leadership Summits brings a lot of benefits.
Hundreds of civic and cultural leaders -- many of whom are influencers -- will get to know your community's places and spaces.
Those hundreds of people will collectively spend thousands of dollars in local stores, eateries, galleries, and cultural sites.
We plan to hold events and sessions in several locations in a town or neighborhood so we can support more businesses and organizations in the community.
You will get fresh ideas for a difficult community or economic development challenge. We will offer at least one Strategy Lab (a solutions-oriented workshop) that focuses on an issue of the host's choice.
Depending on the level of support we are able to get, we can produce at least one public event or public artmaking activity.
The theme of the Summit is growing cultural tourism along transit corridors. We will give preference to communities where the event can be held within a mile of a train station or bus station.
We will give preference to applicants who:
Have the support of their local government

Can promise or provide support (financial, in-kind, etc.) for the Summit

Have a walkable area where Summit sessions can happen.
Anyone can apply on behalf of a city, town, or neighborhood. Applicants are expected to lead a host group. The host group is expected to, at minimum:
1. Be a liaison between CPC and local city officials potential site operators.
2. Identify sites for possible receptions.
3. Promote the event to key stakeholders in and around the place.
4. Help identify potential supporters and sponsors in the area, and provide verbal support for fundraising.
5. Identify locations in the area for field trips and site-based workshops.
Questions?
Contact CPC President Leonardo Vazquez, AICP/PP.
Created with