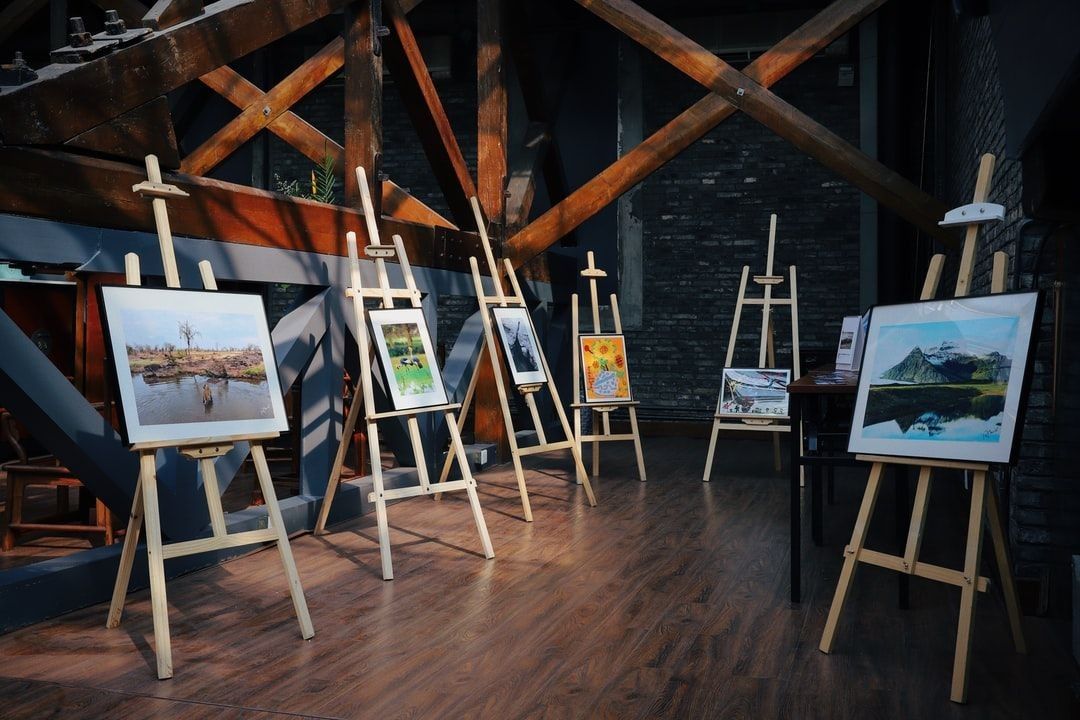 Join today
Growing more resilient communities

Resilient communities don't just come back from difficult challenges; they grow better. Many communities in the United States face a combination of social, cultural, economic and environmental challenges: flooding, storms, disease, poverty, oppression and more. Resilience is more than creative physical improvements to withstand storms; it also connects to a community's ability to revitalize quickly after disaster. Arts and culture can play a big role in helping communities recover. We will explore examples from Louisiana, New Jersey and Missouri, and discuss how to connect creative placemaking with resiliency in community dialogues.
After the webinar, please join us for a half hour of small group conversations online. There, you can talk about the topic with other participants and grow your connections.
Belmar, NJ residents painting concrete safety barriers after Superstorm Sandy in 2012. Image from NJ.com

Cover card: Members of the Atlantic City Ballet perform "Eye of the Storm", a ballet inspired by residents' experience of living through Superstorm Sandy in 2012.
Meet the instructor
Leonardo Vazquez, AICP/PP
Leo is the President of Creative Placemaking Communities. He has more than two decades of experience in community economic development, leadership development, and adult education.
He has more than a decade of experience teaching and practicing creative placemaking. He is President of Creative Placemaking Communities and was the Founding Director of The National Consortium for Creative Placemaking.
Created with