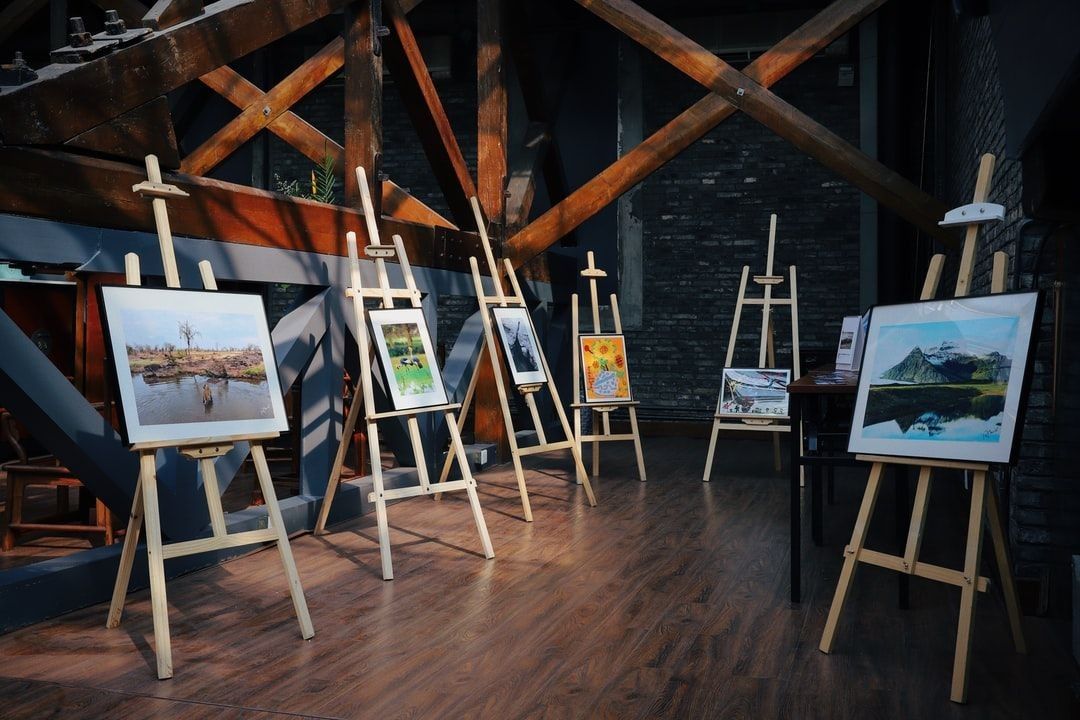 Join today
Strategy Lab: Addressing Philanthropy's Rural Blind Spot
Recording and additional resources now available

Why do rural areas -- especially economically distressed ones -- get a tiny fraction of grant dollars? Robert Atkins, Sarah Allred and Daniel Hart in the Stanford Social Innovation Review argue that many of the communities with the deepest needs are invisible to grantmakers. And it's more complicated than that.

How can creative placemakers help shape grantmakers' awareness and beliefs, and guide more dollars into these communities? How can creative placemakers build capacity within these communities to help them compete more effectively for limited funding?



In a Strategy Lab, participants get together to talk about ways to address a question or problem.

It's a facilitated, peer-led conversation that generates a lot of thoughtful and inspiring ideas.

You don't have to be an 'expert' on the topic to contribute to it. Share what you know and what you believe -- you are the world's leading expert on your experience. Ask about what you don't know or are unsure of. The best answers come from good questions.



This and other free and affordable CPC programs are made possible because of members
Created with