Creative Placemaking Leadership Summits
Get useful knowledge. Learn practical skills. Make valuable connections.
Feel more inspired, empowered and supported. Meet with other smart, interesting people
to help places become more healthy, sustainable, prosperous and inclusive.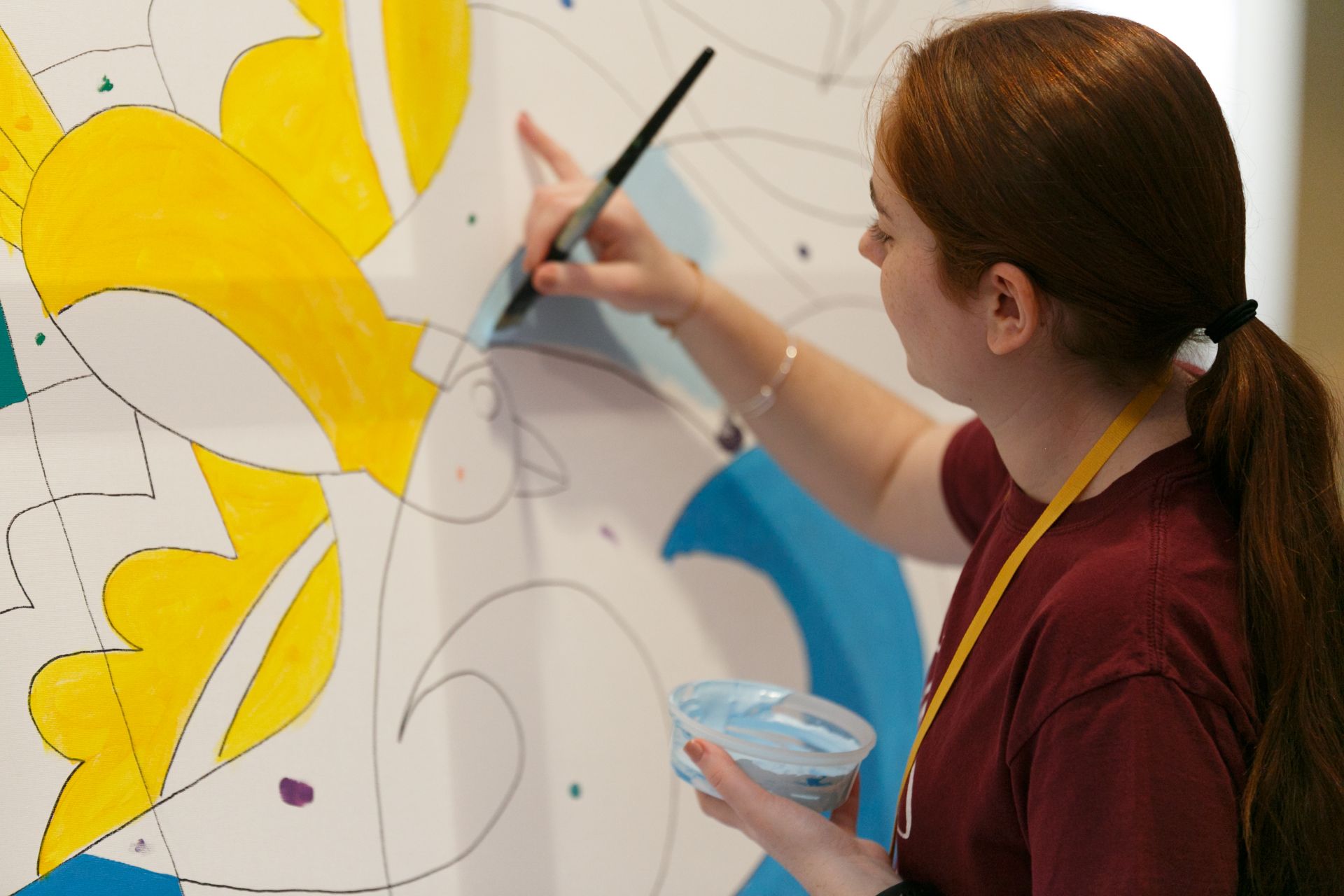 April 18-22: Online and in Schenectady, NY.

Session proposals due January 8.


This Summit will focus on issues important to creative placemaking in the Northeast and Mid-Atlantic states in the United States.

Summit themes will be announced in December 2021 and registration will open January 2022.

The Summit will be held at the historic Proctors Theatre (left) in downtown Schenectady.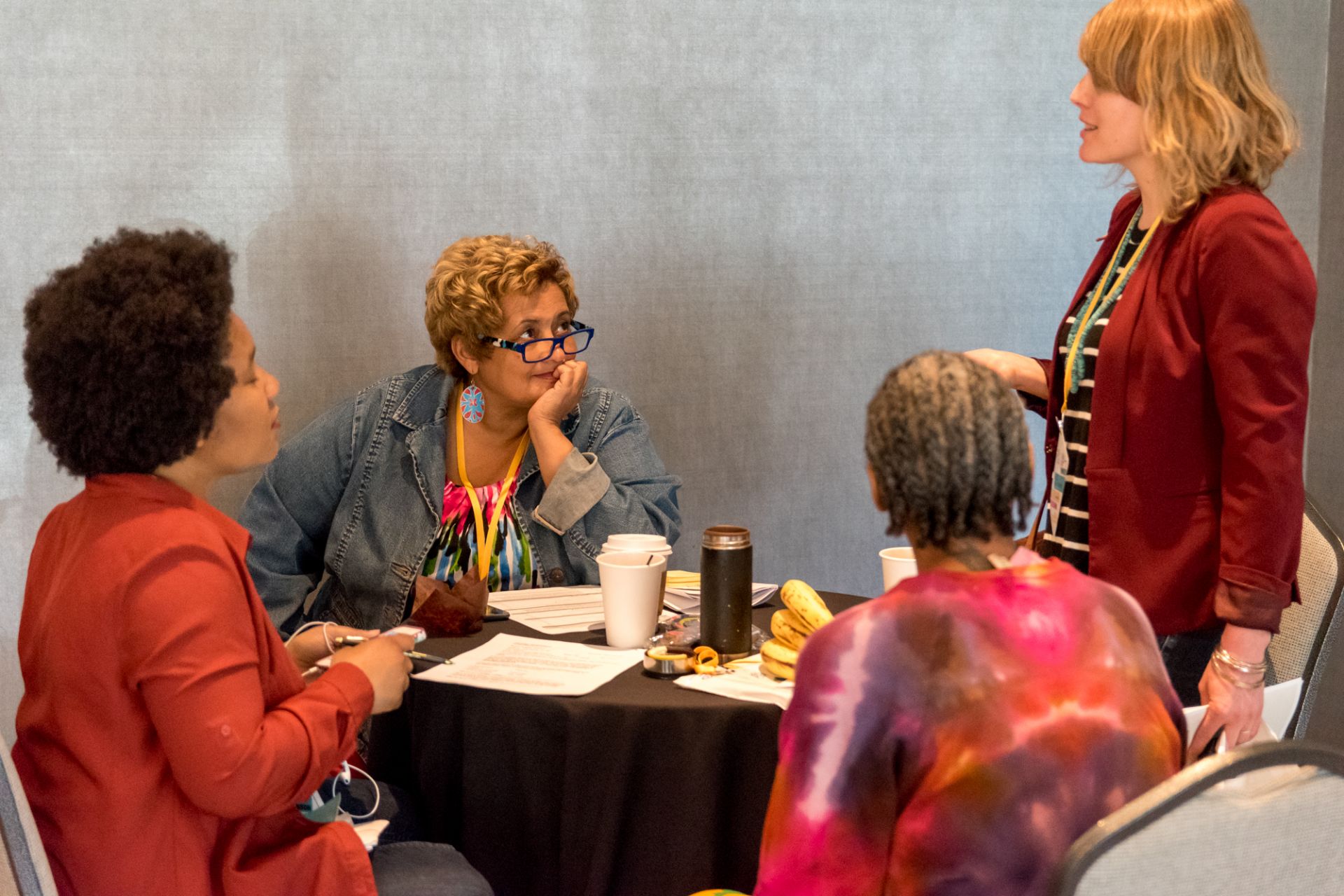 For Summit to take place in early to mid-November


If your community is in a state served by South Arts, you are welcome to submit a proposal to host the 2022 South Summit.

Eligible communities must be in any of the following states: Alabama, Florida, Georgia, Kentucky, Louisiana, Mississippi, North Carolina, South Carolina and Tennessee.



Get updates on these and other Summits