Creative Placemaking Leadership Summits
Get useful knowledge. Learn practical skills. Make valuable connections.
Feel more inspired, empowered and supported. Meet with other smart, interesting people
to help places become more healthy, sustainable, prosperous and inclusive.
Check out the next Summit - Northeast & Mid-Atlantic, May 2023 in Jersey City, NJ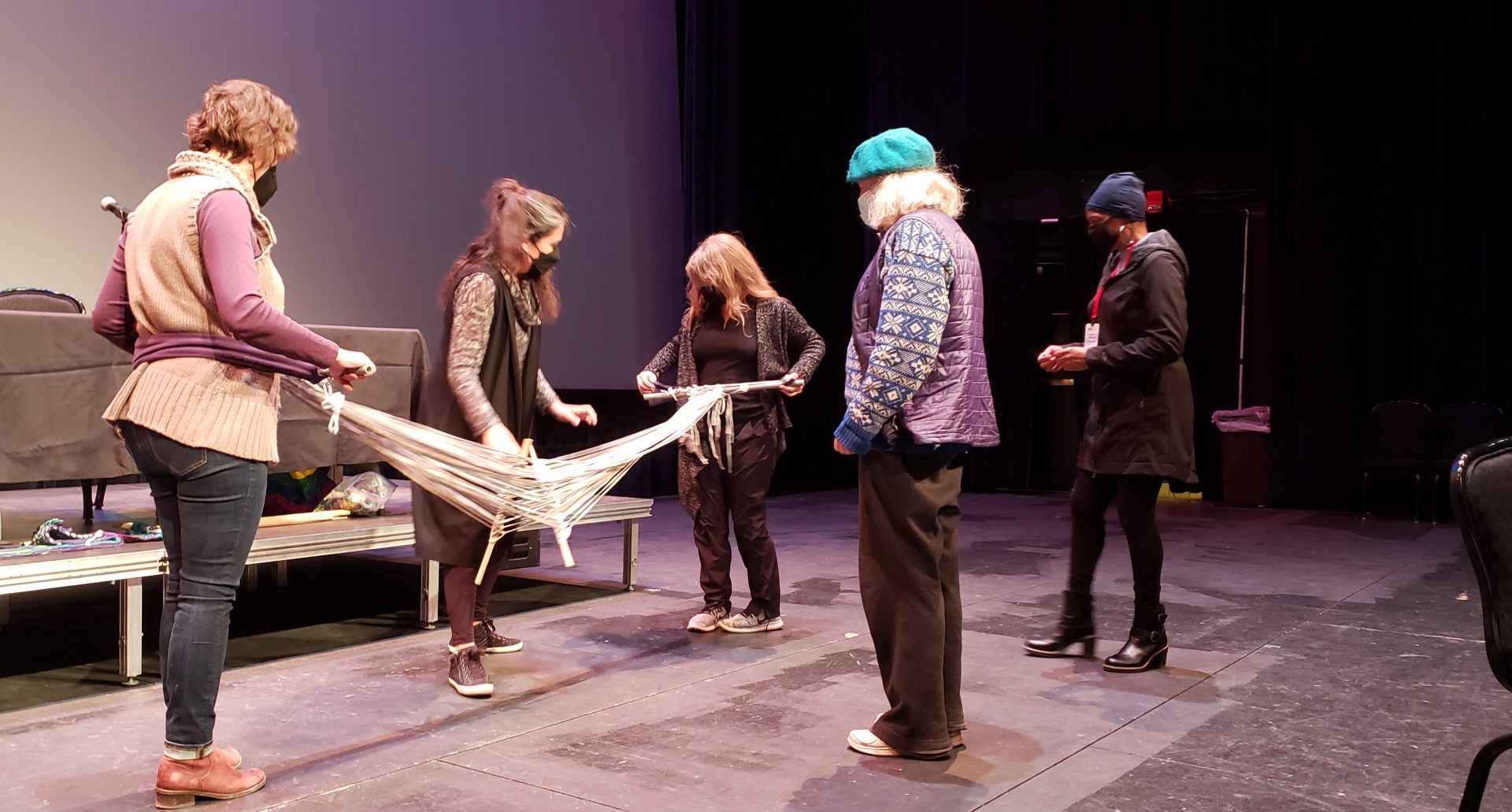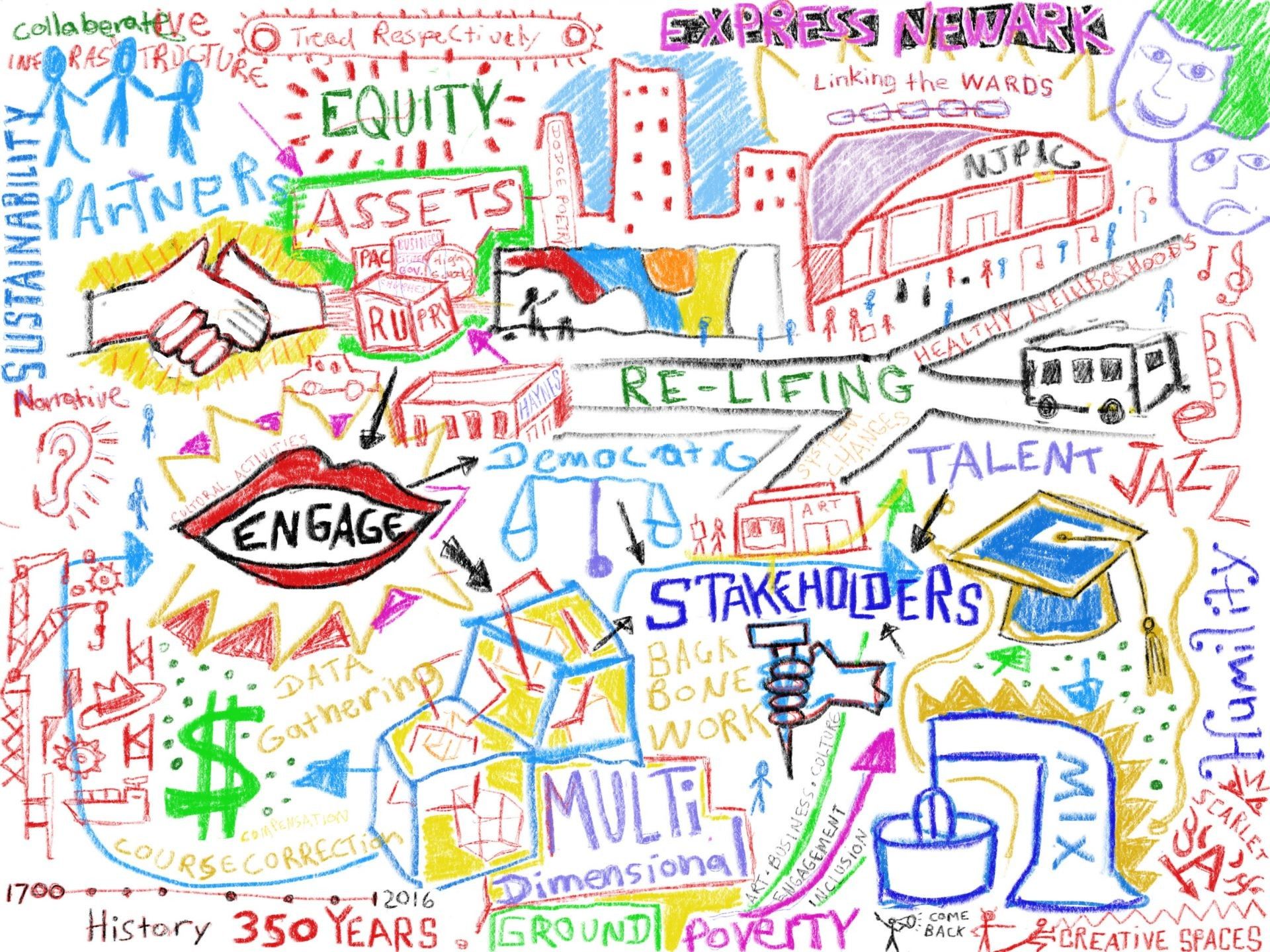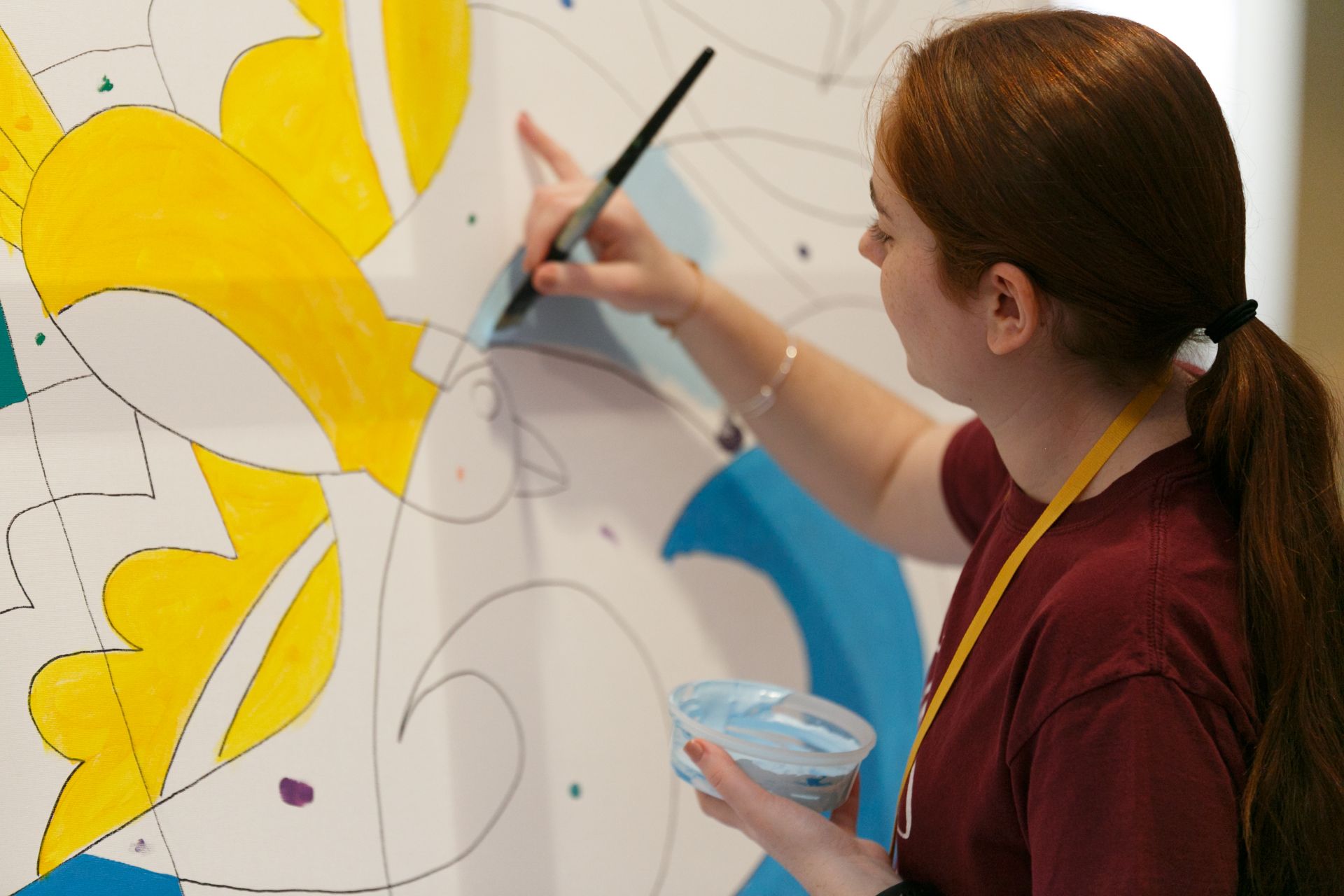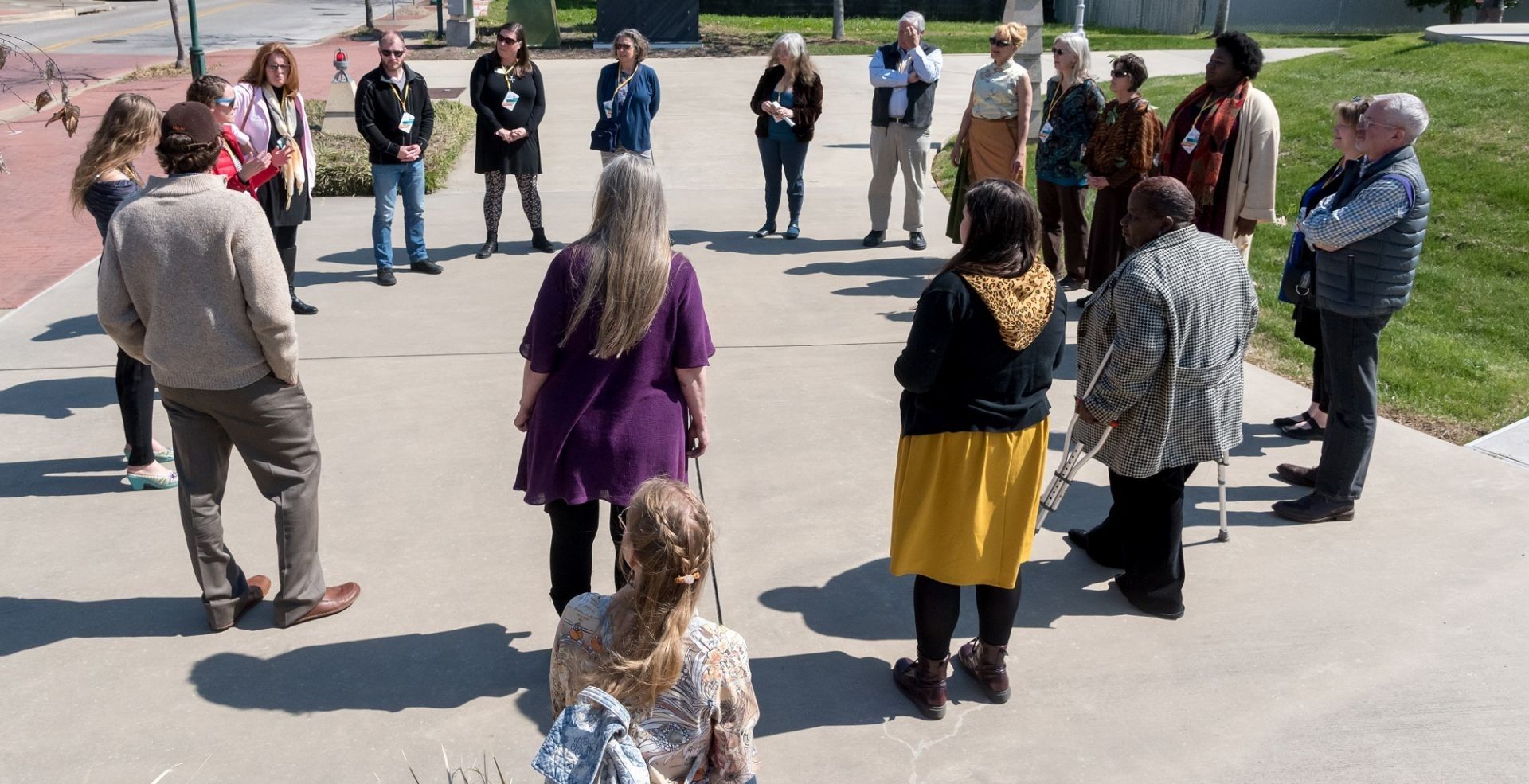 About Creative Placemaking Leadership Summits

A Creative Placemaking Leadership Summit is NOT a typical conference. It is:
A catalyst for new and better partnerships, projects, programs and policies to enhance communities through creative placemaking.
A premier gathering space for creative placemakers to get inspired and get immersed in their professional community.
A way to build communities of practice in the city and surrounding area where the Summit is held.
An initiative to elevate underrepresented and distinct voices, and to expand and diversify the field of creative placemaking.
By highlighting model practices and encouraging the sharing of knowledge among peers, a platform for enhancing overall quality of practice in the field.
A place to get inspired, build new skills, make valuable connections and get great ideas.
A custom-designed and highly curated experience, developed mostly by a diverse team of creative placemakers.
Informative, inspirational and enjoyable.
Since 2014, Creative Placemaking Leadership Summits have served more than 4,000 people from around the United States and several other countries. Many participants are leaders in the worlds of arts, community economic development, cultural heritage, land use, philanthropy, and of course, placemaking.
We have produced 17 Summits around the United States, and have served more than 4,400 people. Most Summits cover specific geographic regions -- such as the Northeast or Appalachia.
More than 90% of participants surveyed have said they enjoyed their Summit, made valuable connections, or gained useful knowledge. In our last two Summits in 2022, more than 95% of participants were satisfied with their event.
Why are the Summits so good?
Most of the sessions are highly interactive and there are plenty of opportunities for peer sharing. We value everyone's contribution. We know that no one knows everything, but everyone can contribute insights, ideas and more.
Summit participants come from a wide range of industries - arts administration, arts production, community economic development, cultural tourism, philanthropy, social services, urban policy and planning and more. You can get a wide range of perspectives -- and meet some potential partners for your initiatives.
We partner with host communities and influential local organizations to offer distinct experiences and knowledge that you might not get in a typical conference.
The topics are chosen, and all the sessions are reviewed and vetted by a variety of creative placemakers -- most of them from the region covered by the Summit. So the content is timely and topical.
Speakers, trainers and other session leaders can get up to one hour of coaching from CPC to enhance their sessions.
We pay the artists! All session organizers receive a stipend.
Questions about past or upcoming Summits?
Reach out to Leo Vazquez
Interested in hosting a Summit?
See below for more information.
Summits have been made possible by dozens of foundations, corporations and individuals, including: ArtPlace America, National Endowment for the Arts, William Penn Foundation, and more.
Get updates on Creative Placemaking Leadership Summits and other CPC programs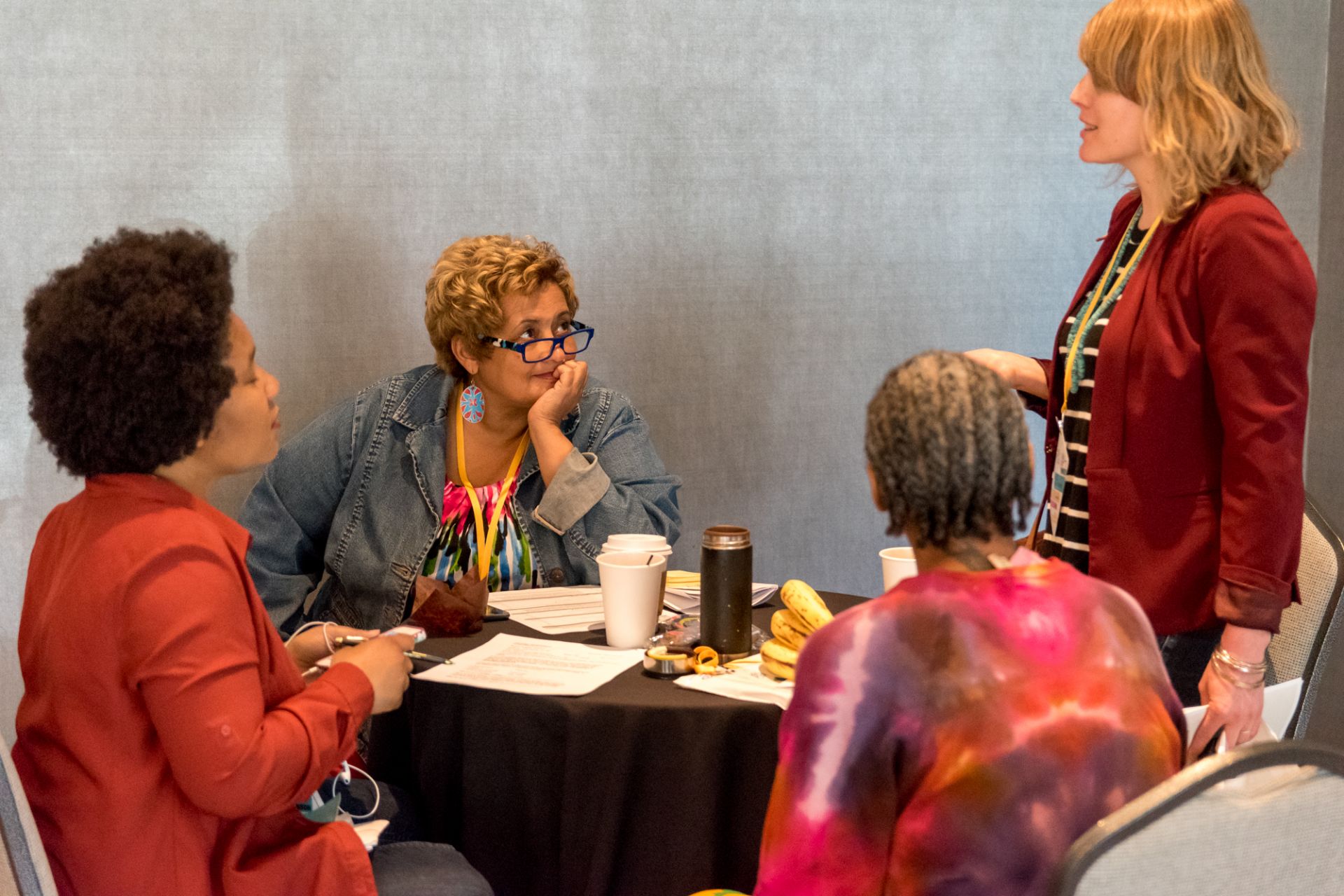 Northeast & Mid-Atlantic Summit
May 9 online. May 11 & 12, in Jersey City, NJ.
Join us to explore timely issues affecting creative placemaking in New England and the Mid-Atlantic states. This Summit is designed for people living or working anywhere from Maine to Virginia to Pennsylania and West Virginia.
We expect to explore these topics in the Summit:
Cultural planning
Choosing collaborators
Environmental issues
Financing public art and placemaking
Government involvement in creative placemaking
Researching communities
Housing
Fundraising
Getting into the creative placemaking field
and more...

The 2023 Northeast & Mid-Atlantic Summit is produced by a team of partners including: Creative Placemaking Communities, Hudson County Chamber of Commerce, Jersey City Department of Community Development, Jersey City Theater Center, Office of Cultural Affairs, and the Northern New Jersey Community Foundation.
We are now taking applications from any community in the United States or Canada to host a Creative Placemaking Leadership Summit in 2023 or 2024. You can host a regional Summit that covers a multi-state region, a state, or a metropolitan area.
Apply to host a Summit.


Rolling deadlines: July 15, October 15, January 15 and April 15.
Note: Host communities are expected to 1) provide some financial and in-kind support for the Summit 2) help CPC in building a steering committee made up of local leaders and others from the region, state or metro area, and 3) help in designing place-based experiences for participants.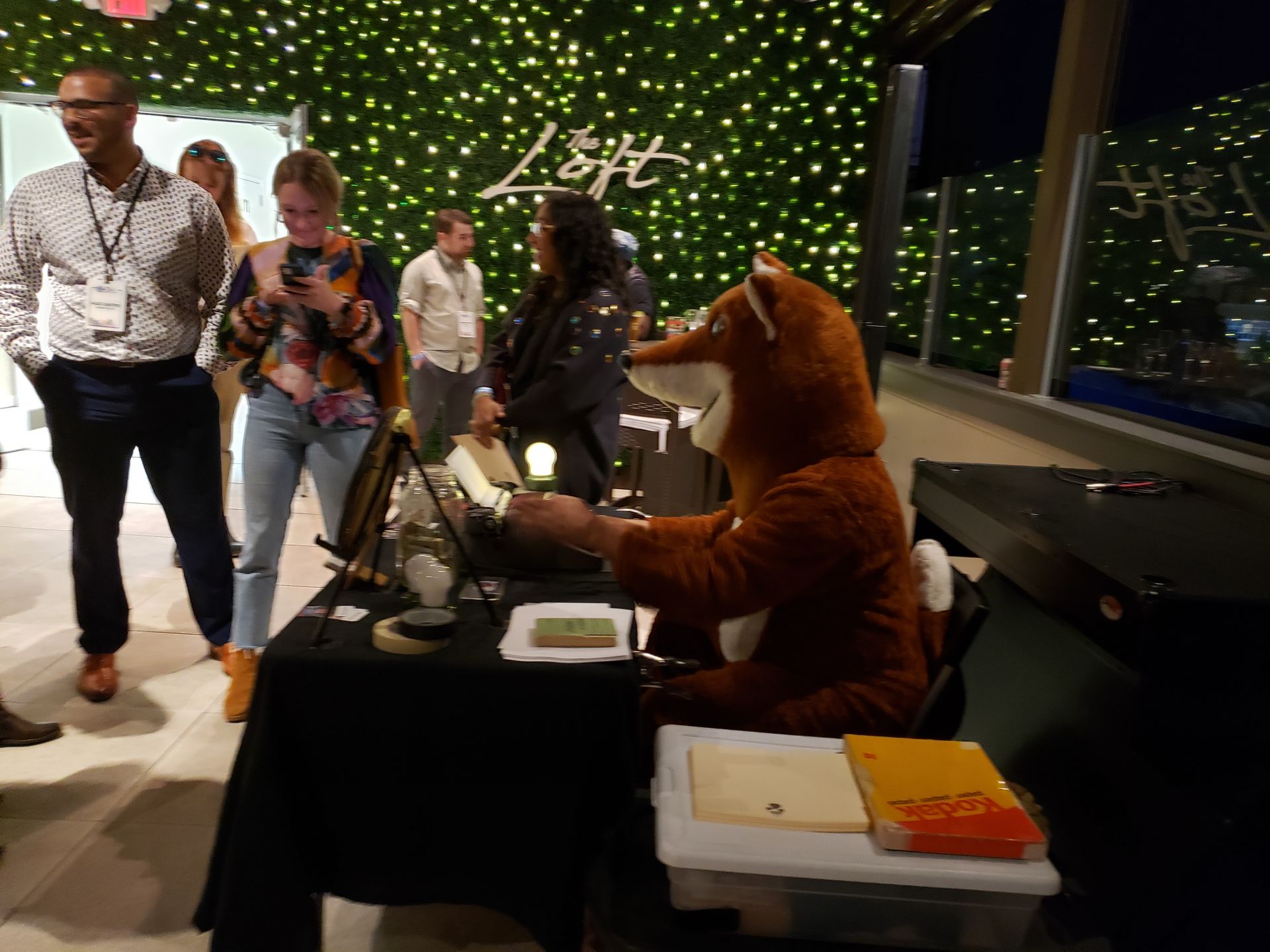 South & Appalachia

November 1, 3 & 4, 2022: Online and in Chapel Hill, NC


Our largest and most innovative Summit to date. More than 400 people participated from around the United States. This Summit covered a wide number of topics, including:
*Town-gown relationships/ university-community partnerships
*Addressing the divide between urban and rural communities
*Using ARP funds for creative placemaking
*Diversity, Equity, Inclusion and Accessibility issues
*Environmental protection, environmental justic or climate change
*Protecting/supporting/enhancing folk and traditional arts
*Planning and design issues with public art - especially as it relates to equity
*Fundraising, especially for small communities
*Community engagement
*Arts advocacy
*Community revitalization
*Managing gentrification
*Creative aging/ arts in public health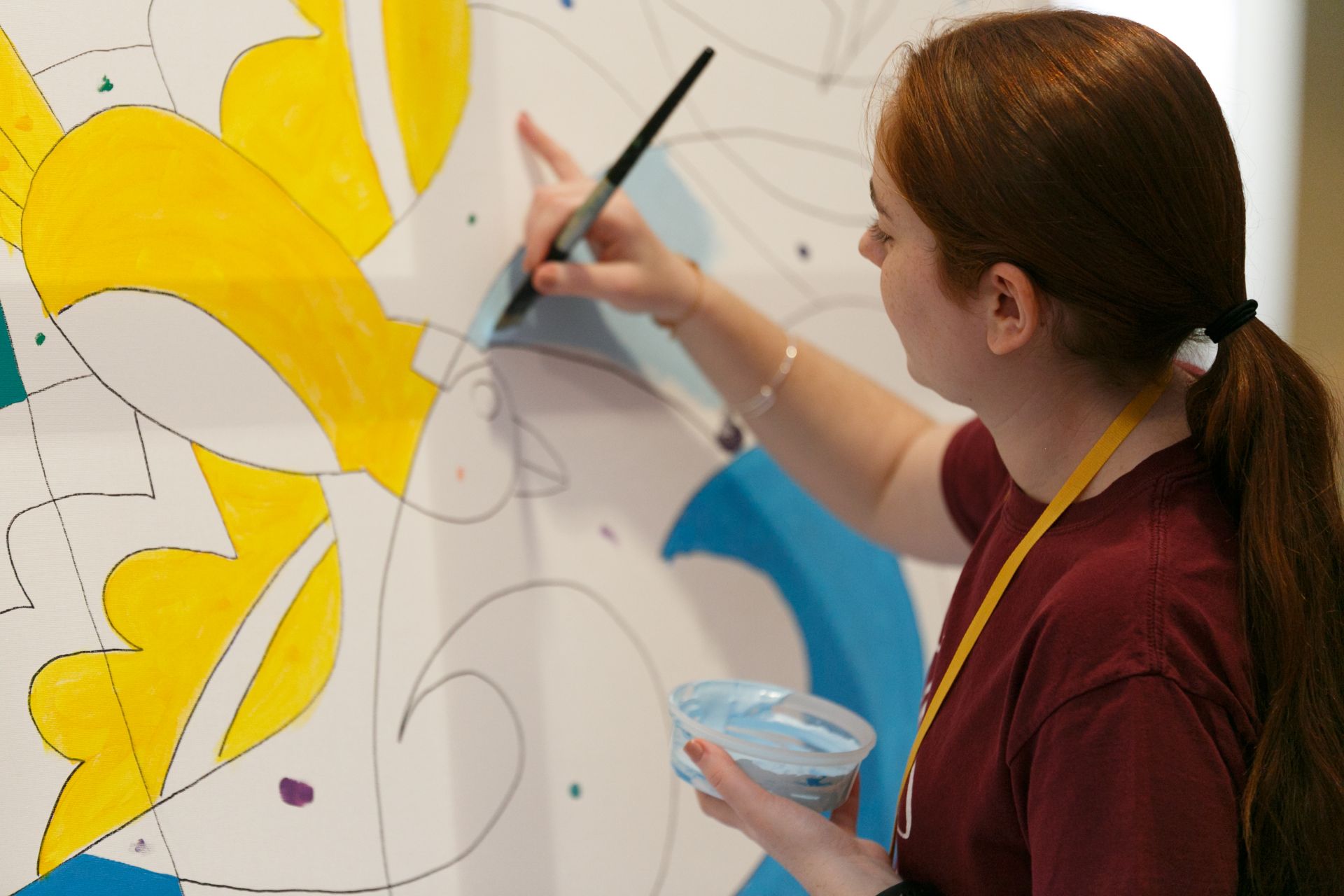 April 18-22, 2022: Online and in Schenectady, NY.


More than 300 people participated in this event, which featured 40 sessions online and in-person. This Summit focused on issues important to creative placemaking in the Northeast and Mid-Atlantic states in the United States. These include: community revitalization, local economic development, equity and inclusion, infrastructure and social practice art.
It got great reviews from participants.
The Summit was held at the historic Proctors Theatre (left) in downtown Schenectady.
Created with