Creative Placemaking Leadership Summits
Get useful knowledge. Learn practical skills. Make valuable connections.
Feel more inspired, empowered and supported. Meet with other smart, interesting people
to help places become more healthy, sustainable, prosperous and inclusive.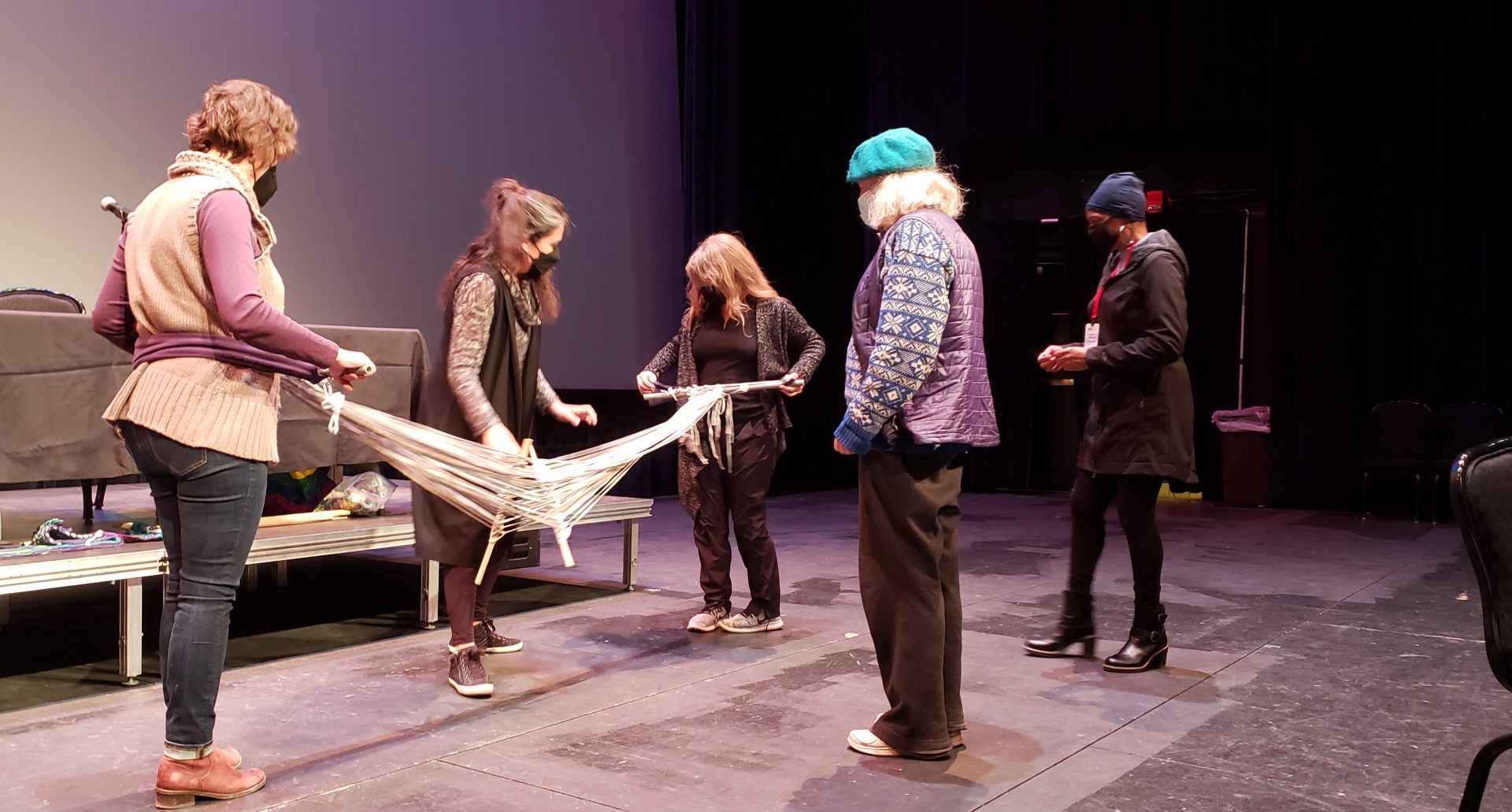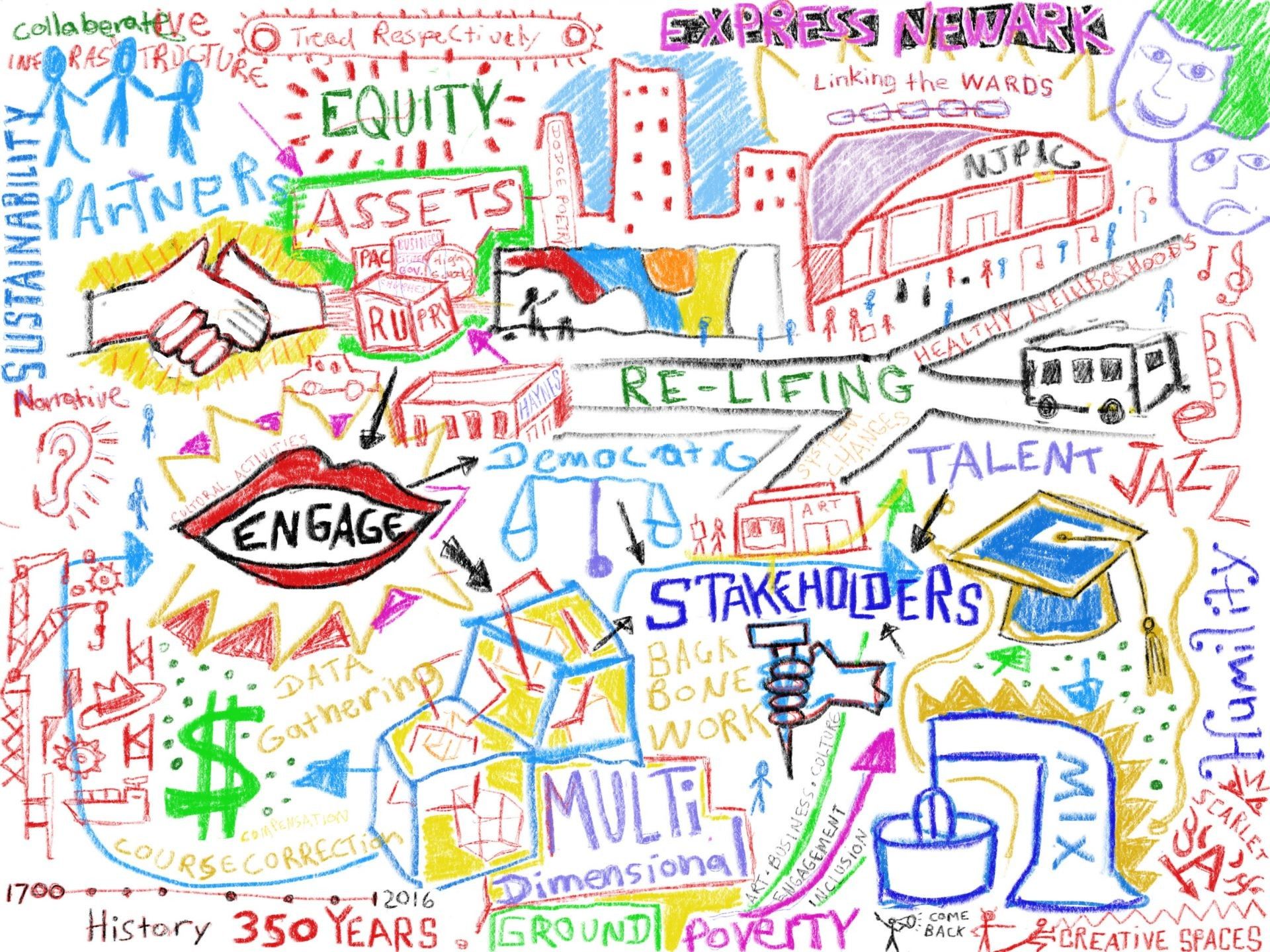 About Creative Placemaking Leadership Summits

Since 2014, Creative Placemaking Leadership Summits have served more than 3,600 people. Many of them are leaders in the worlds of arts, community economic development, cultural heritage, land use, philanthropy, and of course, placemaking.
We have produced 15 Summits around the United States. More than 90% of participants surveyed have said they enjoyed their Summit, made valuable connections, or gained useful knowledge. Summits help incubate new and better partnerships, projects, programs and policies.
Questions about past or upcoming Summits?
Reach out to Leo Vazquez
Join us in Chapel Hill, NC for the South & Appalachia Summit and pre-conference, Nov. 1 and 3-4
Interested in hosting a Summit?
See below for more information.
Summits have been made possible by dozens of foundations, corporations and individuals, including: ArtPlace America, National Endowment for the Arts, William Penn Foundation, and more.
Get updates on Creative Placemaking Leadership Summits and other CPC programs
November 1 online, November 3-4, Chapel Hill, NC


This Summit will focus on issues important to creative placemaking in the South and Appalachian regions of in the United States. We plan to cover the following issues in the Summit:
*Town-gown relationships/ university-community partnerships
*Addressing the divide between urban and rural communities
*Using ARP funds for creative placemaking
*Diversity, Equity, Inclusion and Accessibility issues
*Environmental protection, environmental justic or climate change
*Protecting/supporting/enhancing folk and traditional arts
*Planning and design issues with public art - especially as it relates to equity
*Fundraising, especially for small communities
*Community engagement
*Arts advocacy
*Community revitalization
*Managing gentrification
We are now taking applications from any community in the United States or Canada to host a Creative Placemaking Leadership Summit in 2023 or 2024. You can host a regional Summit that covers a multi-state region, a state, or a metropolitan area.
If your community is in Alabama, Florida, Georgia, Kentucky, Louisiana, Mississippi, North Carolina, South Carolina or Tennessee, you can apply to host the 2023 or 2024 Summit through
this link. Deadline: July 15,
For all other communities in the United States or Canada,
please follow this link.



Rolling deadlines: July 15, October 15, January 15 and April 15.
Note: Host communities are expected to 1) provide a minimum of $10,000 to support the Summit, 2) help CPC in building a steering committee made up of local leaders and others from the region, state or metro area, and 3) help in designing place-based experiences for participants.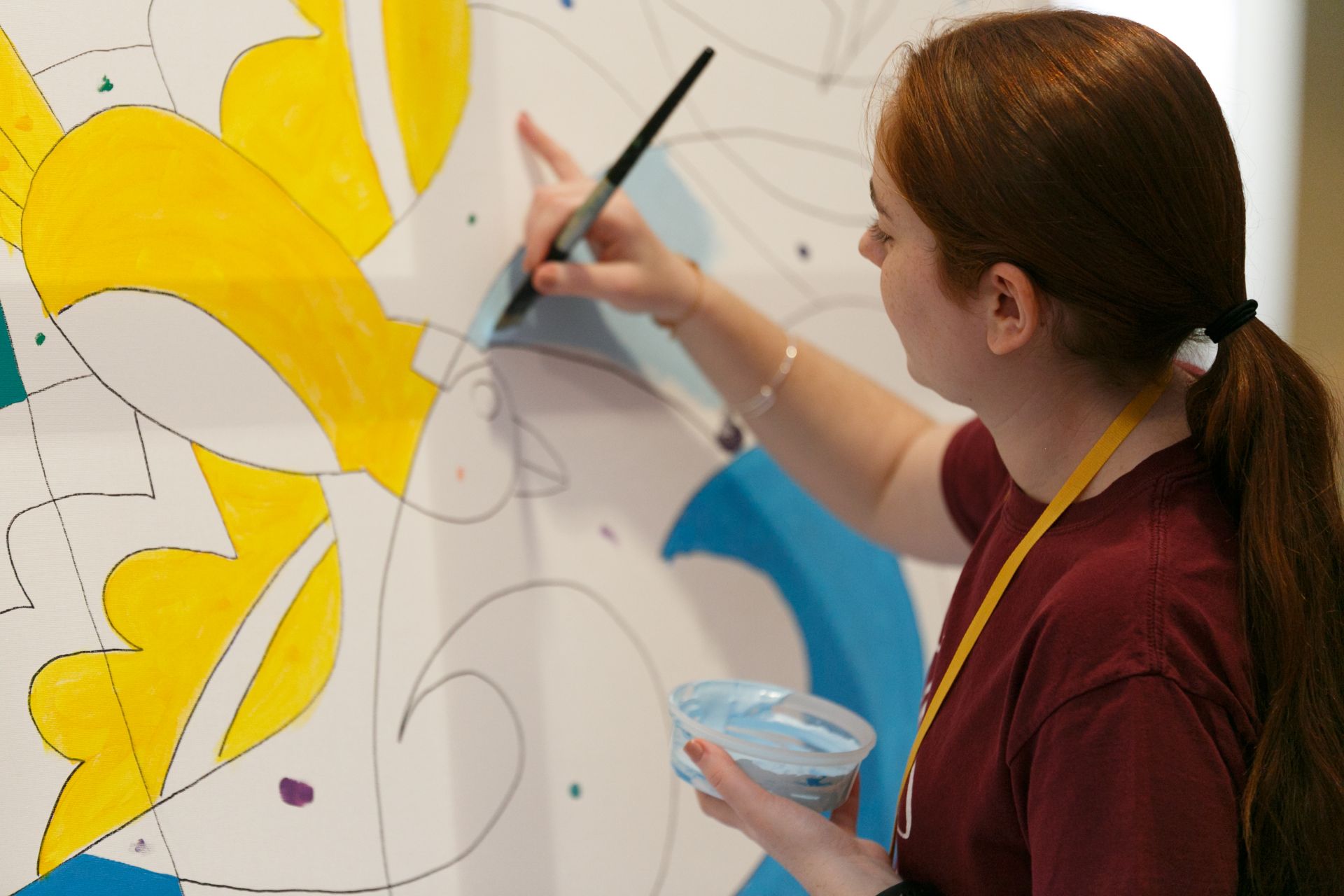 April 18-22, 2022: Online and in Schenectady, NY.


More than 300 people participated in this event, which featured 40 sessions online and in-person. This Summit focused on issues important to creative placemaking in the Northeast and Mid-Atlantic states in the United States. These include: community revitalization, local economic development, equity and inclusion, infrastructure and social practice art.
It got great reviews from participants.
The Summit was held at the historic Proctors Theatre (left) in downtown Schenectady.