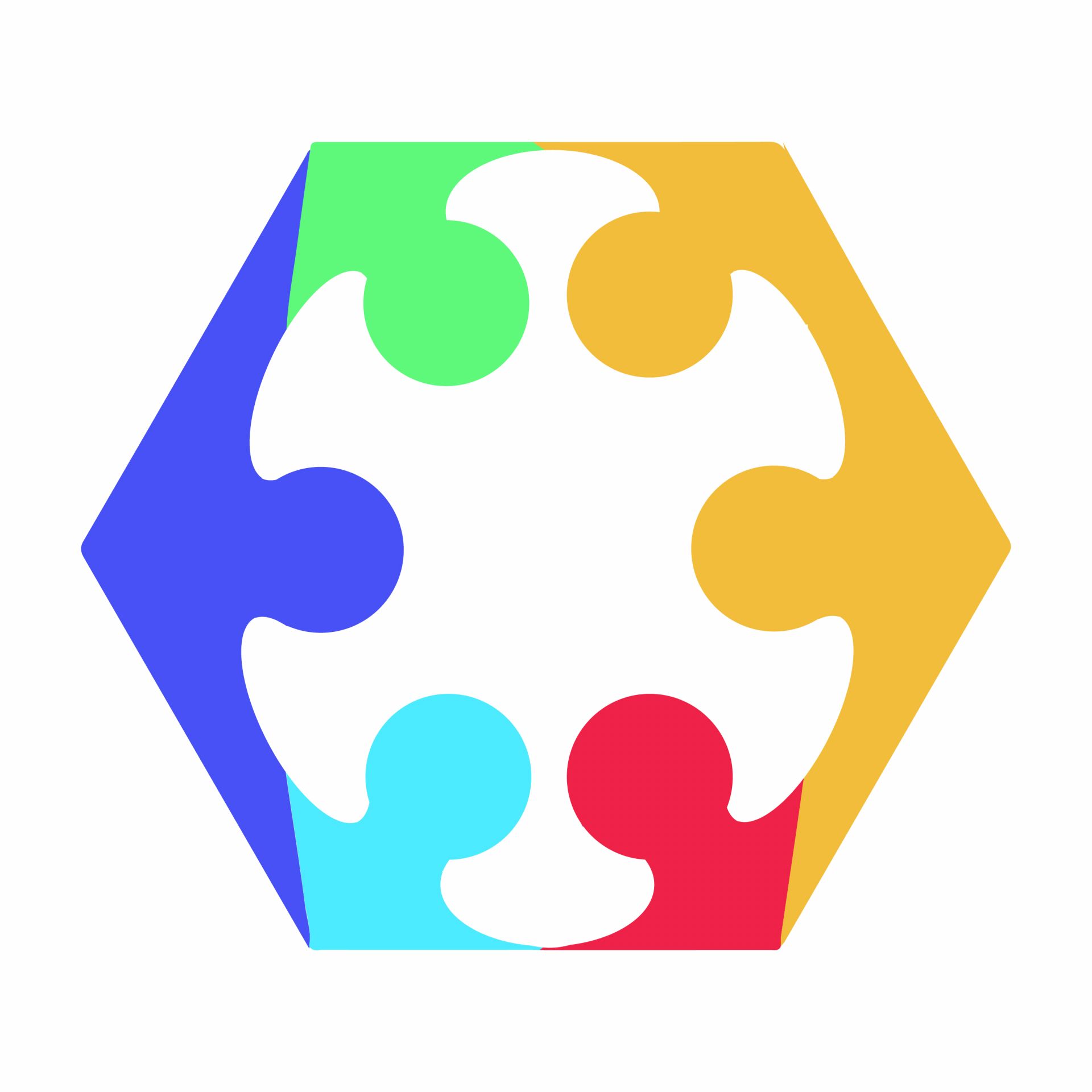 2022 Northeast & Mid-Atlantic Creative Placemaking Leadership Summit
April 18-22. Online and in Schenectady, NY | Registration opens January 2022

Connect with arts, culture, public policy and urban design professionals from New England and the Mid-Atlantic states. Gain valuable knowledge and build your placemaking skills. Explore a revitalizing city and placemaking in New York's Capital Region. Get inspired and equipped to build new and better partnerships, projects, programs and policies.
Sponsored and supported by
About this and other Creative Placemaking Leadership Summits
About the 2022 Northeast & Mid-Atlantic Creative Placemaking Leadership Summit
The Summit will bring together up to 350 people who work to, or want to, strategically engage local arts and cultures to help enhance and support communities (that is, creative placemaking). Together, they'll explore timely and important issues facing neighborhoods, towns and cities in New England and the Mid-Atlantic states.
It is a hybrid event that runs from April 18 to 22. Registration will open by January 21, 2022. The price will be around $250 for the full Summit. An online-only ticket will be $50. We anticipate having some scholarships available.


We're meeting online April 18 and 19. You can participate in sessions live, or watch recordings of any live sessions you missed. You can visit the exhibit booths at your convenience to learn more about what's going on in the creative placemaking field, and about organizations doing interesting work in New York's Capital Region. Want to meet up with other participants, or maybe connect with an affinity group to find other people who share your interests or are from your area? You can do that in the online Social Lounge.


On April 20, you can get inspired by the Summit keynote speaker (to be announced), who will be speaking at Union College. If you can't make it in person, you can watch the presentation online.


We'll be together in downtown Schenectady, NY on April 21 and 22. You can expand your creative placemaking toolbox through workshops, get and share big ideas in Strategic Conversations, sharpen your planning and design skills through Strategy Labs, or go on tours to see interesting things happening in the Capital District.


We're also planning a public art activity in downtown Schenectady as part of the Summit. It will be on April 22 or 23, so please plan to stay over for the weekend.
Registration will open by January 17, 2022. You can buy a ticket to the online part of the Summit, or for the complete Summit. Scholarships and single day tickets for April 21 and 22 are available.


What is a Creative Placemaking Leadership Summit?
Since 2014, Creative Placemaking Leadership Summits have connected, inspired, and empowered thousands of people who want to help communities thrive through local arts and cultural activities.
Summits attract a mix of practitioners, thought leaders, and funders from the worlds of arts, community and economic development, cultural tourism, placemaking, and public policy. Together, Summit participants explore timely and important topics -- such as gentrification and climate change -- through a mix of interactive sessions, workshops, strategic conversations and more. Most participants are executives or key decision-makers in their organizations, but everyone is welcome to be there. (And we value everyone's perspectives.)


Every Summit is designed to incubate new or better partnerships, projects, programs and policies. To make that happen, we:
*encourage Summit participants to share their thoughts and knowledge with one another,
*offer sessions that challenge participants to think more critically and strategically, and
*provide the space and time for participants to make new connections -- both with people and ideas.

More than 3,300 people have engaged in Summits. More than 90% of them surveyed said they enjoyed their Summit, gained useful knowledge, and made valuable connections.


Creative Placemaking Leadership Summits were created by
Leonardo Vazquez, AICP/PP
, who founded the National Consortium for Creative Placemaking. He now leads the Summit program as President of Creative Placemaking Communities.
Why should I go...
To this Summit?
If you are looking for inspiration and ideas for new or better partnerships, projects, programs, or policies to help communities -- or just want to build more connections in creative placemaking -- the Summit is the right place to be.
It's also a good place for educators and researchers in cultural planning and policy, arts administration, community and economic development, or urban planning and design to learn about model practices and meet leaders at the intersection of arts, cultural heritage, and public policy.

The Strategy Labs and tours will be in the Capital Region or the Hudson Valley. If you are, or want to be, doing creative placemaking in these areas, the Summit is a great opportunity to meet other people in these areas, and learn more about what's happening there.
Most people who go to Summits are already involved in creative placemaking. If you're new to this work, you can get a lot out of this Summit. But before you go to the Summit, we recommend you check out the
Creative Placemaking Toolkit
by LISC.
To Schenectady?
Schenectady is like a lot of small cities in New England and the Mid-Atlantic region. It is an ethnically diverse centuries-old riverfront and former industrial city of about 66,000 people. It is about a 30-minute drive (or one-hour train ride) from Albany, the center of New York's Capital District.

Like so many similar cities, Schenectady has been going through substantial change over the past few decades. A place that once depended largely on General Electric, and suffered when the company moved most of its operations elsewhere, is now revitalizing with a mix of different industries and downtown and riverfront attractions.

There's a trend now in the United States of people moving to smaller cities like Schenectady. This creates a lot of opportunities and challenges, which creative placemakers are poised to address.


presented by creative placemaking communities

executive producers
John Delconte
Smallwander, Troy NY
Lorraine Morales Cox
Union College, Schenectady NY
Leonardo Vazquez
Creative Placemaking Communities, South Orange NJ