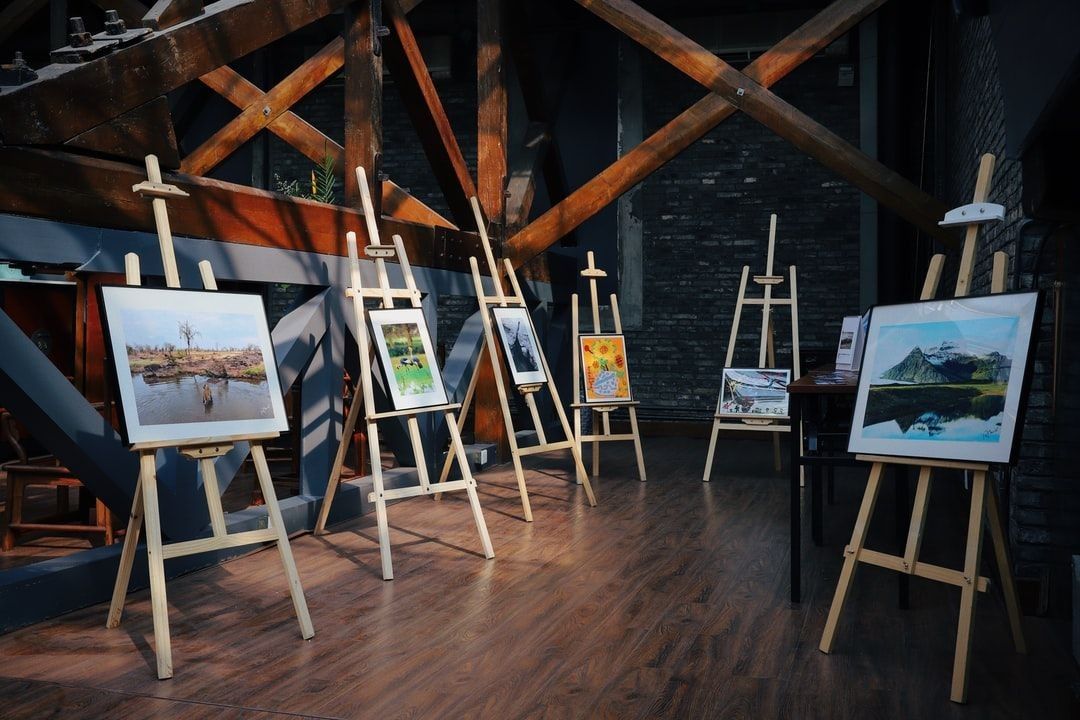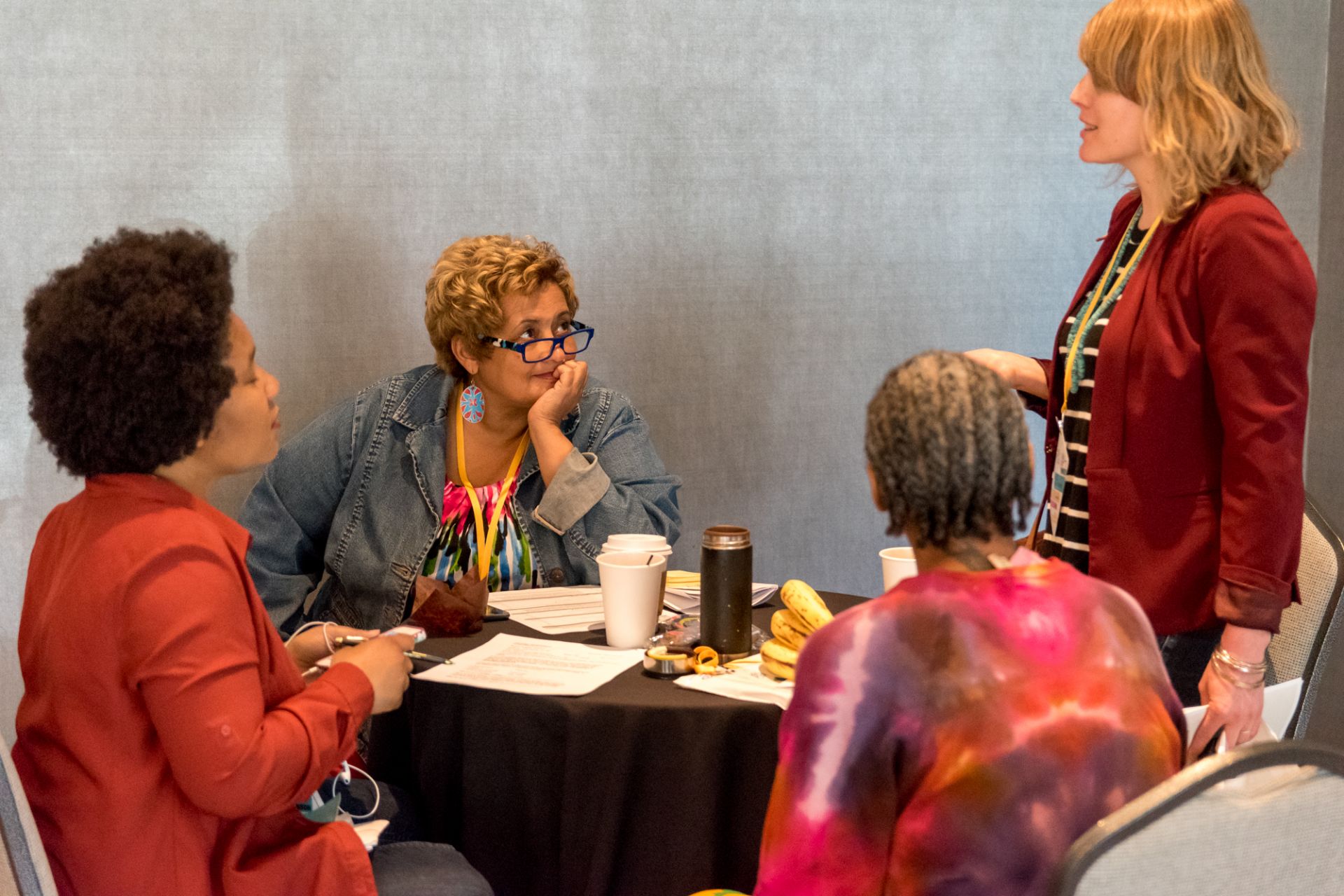 Creative Placemaking Leadership Summits are designed to bring together civic, cultural and government leaders to incubate new partnerships, projects, programs and policies.
The South Creative Placemaking Leadership Summit is co-produced by Creative Placemaking Communities and South Arts: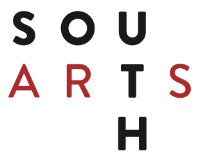 What to know before applying to host the 2022 South Creative Placemaking Leadership Summit
Thank you for your interest in hosting a South Summit. Here is some key information to
help you prepare your proposal
. It is due by 11:59 pm on February 7, 2022
South Summits typically bring together 250 to 350 professionals from the worlds of arts and culture, community and economic development, government, grantmaking, community planning and placemaking, and tourism.
South Summits are designed to attract participants from throughout the Southeast.
We plan to hold the South Summit over 2-5 days in early to mid-November. The Summit will be hybrid (partially online and partially in-person).


Summit hosts are expected to help us plan the event and any local activities, and get some financial and in-kind support, promote the event through their networks.
We prefer to hold the Summit in a place that is walkable and has activities and spaces that would be interesting to creative placemakers.


We prefer to be in a place that is relatively close to an airport or train station.
Two important factors we will consider are: 1) who else in your community will be involved (the more parts of your community are represented on your team, the better), and 2) how much financial and in-kind support you think can be provided by late Spring 2022.



Created with