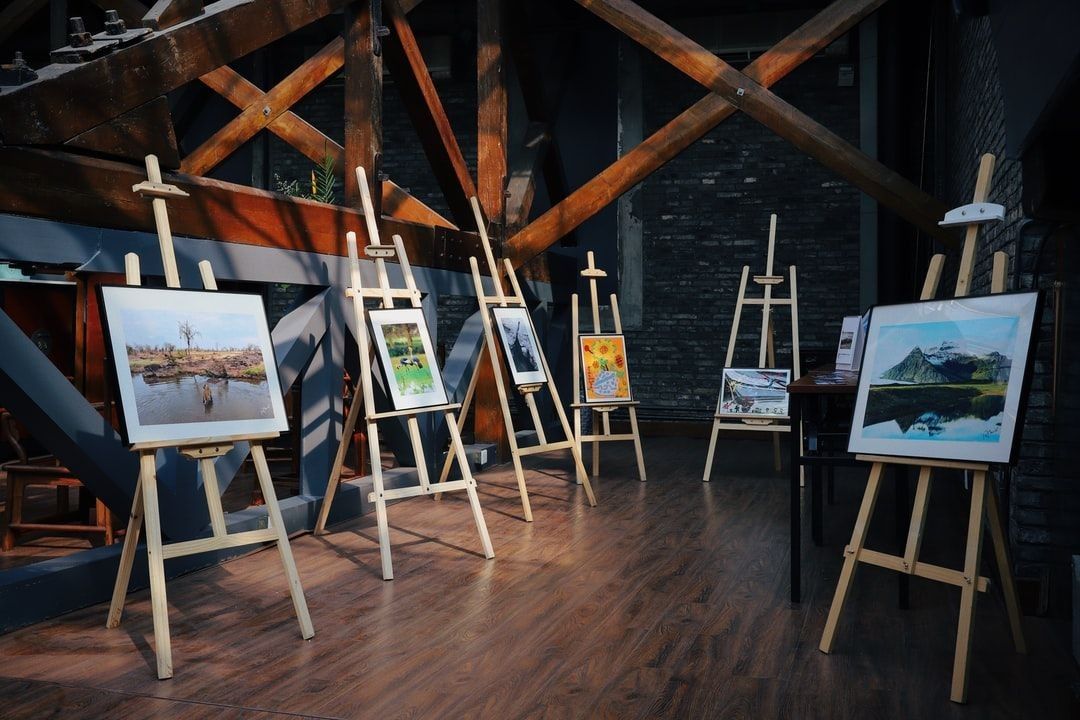 Creative Placemaking Communities
and the
Happiness & Well-Being Learning Collaborative at Purdue University's John Martinson Honors College
are pleased to announce that they will jointly co-produce the
Creative Placemaking Advanced Leadership Certificate program.
The partnership will help expand and enhance the program, which provides executive-level learning to grow leaders for the field of creative placemaking.


The current program is designed for mid- and senior-level professionals in arts, culture, public policy, planning or urban design fields. It focuses on several topics critical to successful creative placemaking: systems thinking, alliance and partnership building, community development, economic development, site planning, destination marketing, and culturally competent leadership. It is an eight- to 10-month program, mostly online.

Starting this fall, students who successfully complete the program will receive a Certificate in Creative Placemaking Advanced Leadership from Purdue University Online and Creative Placemaking Communities.

The program has been produced by Creative Placemaking Communities and its predecessor organization, The National Consortium for Creative Placemaking since 2012. The program's instructors and leaders specialize in adult education, community development, local economic development, urban planning and design, nonprofit management and public policy.

The Happiness & Well-Being Learning Collaborative brings together diverse stakeholders from the worlds of academia and civic leadership to foster sustainable changes that increase community well-being and allow all people to "reach their fullest potential and live happy, healthy, meaningful lives." Arts and cultural dimensions are central factors influencing well-being and the Collaborative looks forward to this partnership. The partners are also exploring ways to expand the program's offerings and benefits to Purdue University students.

The new partnership will strengthen the program's offerings, enhance support for program students and alumni, and bring a greater focus on the power of creative placemaking to enhance public health (which includes mental and behavioral health).
Image: Artistrees at Caddo Park in Shreveport, LA. Courtesy of Wendy Benscoter of Shreveport Common. Wendy is a graduate of and instructor in the Certificate program.
Created with